HOMEWARD BOUND November 2022 | THE GIVING IT BACK AND PAYING IT FORWARD REAL ESTATE NEWSLETTER 
THE GIVING IT BACK AND PAYING IT FORWARD REAL ESTATE NEWSLETTER | November 2022


The month of November brings about an extra opportunity to say Thank You for being a valuable part of our business. As most begin to prepare for the Holiday season, plan Thanksgiving get- togethers and the like, it's easy to become wrapped up in all that we have to do to ensure a fun, joyful time for all we are responsible for and overlook all that we have to be thankful for. Gratitude though is an attitude that is contagious!
Unfortunately, many homeowners are desperate to exit their current home. Actually, loathing this time of year as it adds to the frustration of not being settled for the Holiday's. You may know someone or a family that fits this description.
Donations to Children's Hospital on Your behalf. In last month's letter, We updated you on our goal of raising $50,000 for calendar year. In case you missed it, we donate a portion of our income from home sales to Childrens hospital. Their work in helping kids fight thru and survive nasty debilitating diseases like cancer, non Hodgkin's lymphoma, leukemia as well as their work in early diagnosis of autism and spinal cord injuries is second to none! And as the leading not for profit hospital in our area, they depend on sponsorships and donations to continue their leading-edge care and to keep family's expenses to a minimum. Since that letter, we have received 37 referrals. That is 37 families wanting to buyer or sell a home, referred to us by clients like you. This means we have been able to contribute an extra $13,655.00 toward this very worthy cause.
How about you? As you probably know, we donate a portion of our income to some AMAZING worthy causes! Like Children Hospital, World Harvest Sponsor a Child Program, Maitri Program, Susan G. Komen® Organization.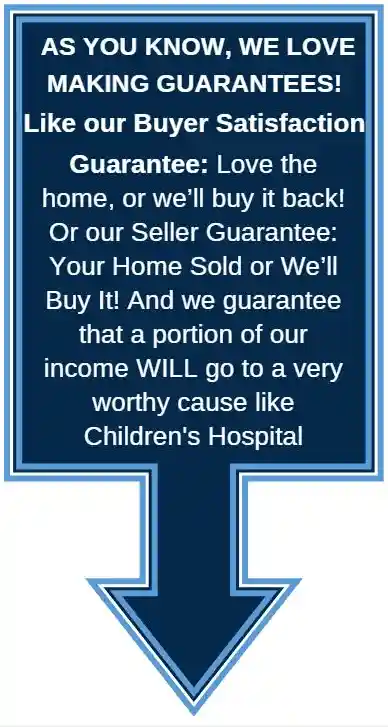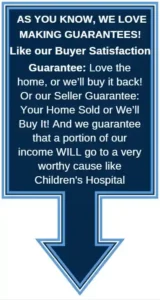 CALL US NOW AT 408 740 7400 FOR FREE CONSULTATION. WE ARE HERE TO HELP WITH YOUR REAL ESTATE NEEDS. 
Our guaranteed sale program is a solution to 'wrongs' in real estate for homeowners experiencing the Catch 22. In fact, this is how successful businesses are built. Identify something that is a problem for people and solve it. In today's market, many homeowners really want to make a move but are finding themselves in a Catch 22 – whether to sell first or buy first. They don't want to end up getting stuck owning two homes or none at all.
Our solution to this dilemma is this guarantee: "Your Home Sold Guaranteed at a Price Agreeable to You or We'll Buy It*" Our own revolution, so to speak, deals with the age-old indictment of whether to buy first or sell first.
FILL OUT THE FORM BELOW TO GET THE FULL DETAILS OF THIS MONTH'S HOMEWARD BOUND NEWSLETTER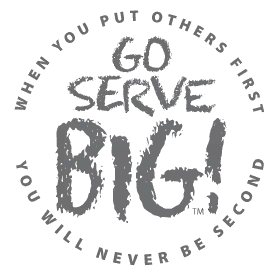 For More Information on this Topic Fill Out the Form Below: