HOMEWARD BOUND September 2022 | THE GIVING IT BACK AND PAYING IT FORWARD REAL ESTATE NEWSLETTER 

THE GIVING IT BACK AND PAYING IT FORWARD REAL ESTATE NEWSLETTER | September 2022
In case you are not sure of the title… it's Labor Day. The Backwards Holiday. Every year when it rolls around, We wonder why it is named Labor Day. Since it's a Holiday intended to be just that, a Holiday – We would think a better name may be Relax Day or Lazy Day or Off Day or Sleep in Day, maybe even DoNothing Day, something other than Labor Day. After all, we know what Labor means. And many will likely be celebrating Labor Day by Laboring.
Labor Day came about because workers felt they were spending too many hours and days on the job. In the 1830s, manufacturing workers were putting in 70-hour weeks on average. Sixty years later, in 1890, hours of work had dropped, although the average manufacturing worker still toiled in a factory 60 hours a week. These long working hours caused many union organizers to focus on winning a shorter eight-hour workday. They also focused on getting workers more days off, such as the Labor Day holiday, and reducing the workweek to just six days Making gains in assets and wealth are nice! We especially like it because it gives us the opportunity to GIVE more.
How about you? As you probably know, we donate a portion of our income to some AMAZING worthy causes! Like Children Hospital, World Harvest Sponsor a Child Program, Maitri Program, Susan G. Komen® Organization.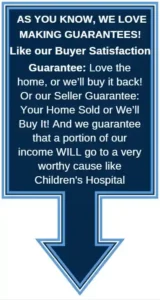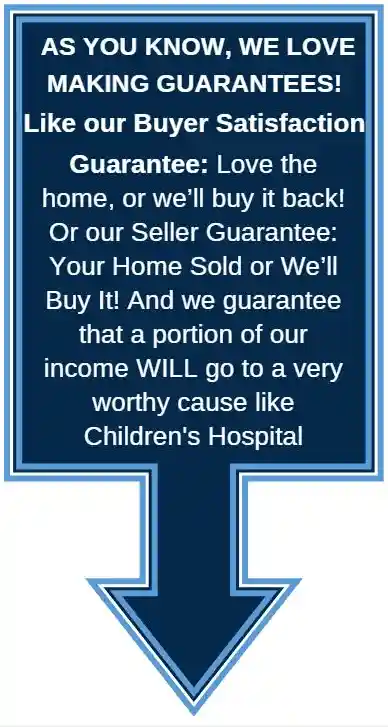 CALL US NOW AT 408 740 7400 FOR FREE CONSULTATION. WE ARE HERE TO HELP WITH YOUR REAL ESTATE NEEDS.
Our guaranteed sale program is a solution to 'wrongs' in real estate for homeowners experiencing the Catch 22. In fact, this is how successful businesses are built. Identify something that is a problem for people and solve it. In today's market, many homeowners really want to make a move but are finding themselves in a Catch 22 – whether to sell first or buy first. They don't want to end up getting stuck owning two homes or none at all.
Our solution to this dilemma is this guarantee: "Your Home Sold Guaranteed at a Price Agreeable to You or We'll Buy It*" Our own revolution, so to speak, deals with the age-old indictment of whether to buy first or sell first.
FILL OUT THE FORM BELOW TO GET THE FULL DETAILS OF THIS MONTH'S HOMEWARD BOUND NEWSLETTER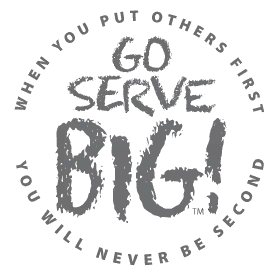 For More Information on this Topic Fill Out the Form Below: