Non-Profit Stories: Inspiring Tales from Silicon Valley
You can Subscribe to the Podcast on Apple Podcasts or wherever you listen to Podcasts.And you can watch each episode, and Subscribe to the Podcast on our YouTube channel.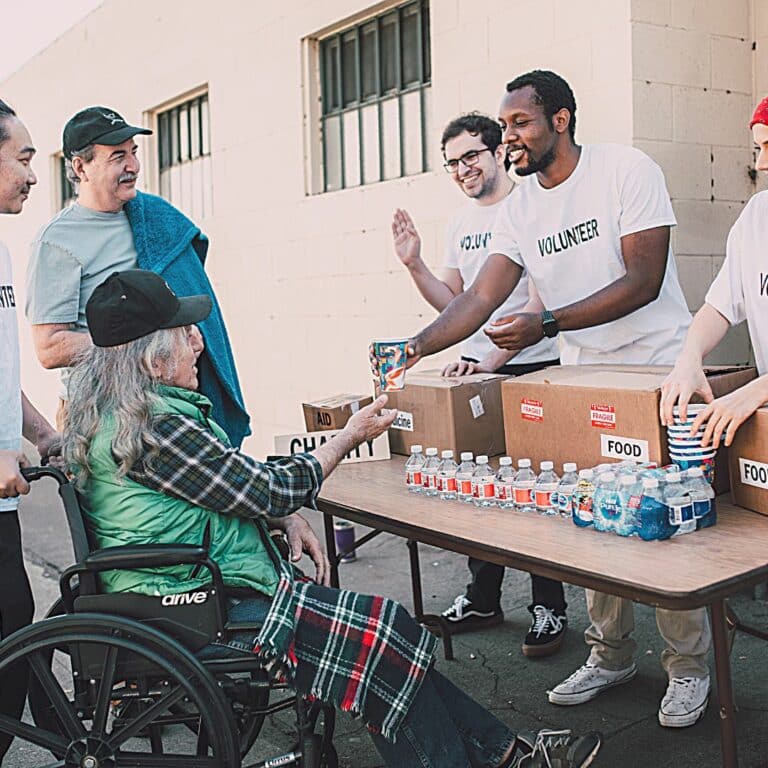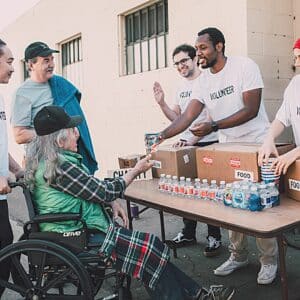 Uncovering the Stories of ChangeMakers
Embark on this journey with us, as we unfold the compelling stories of true changemakers, which often go unheard. These stories aren't just about non-profit organizations, but about the dedicated volunteers, passionate individuals, and committed leaders who are driving change in Silicon Valley.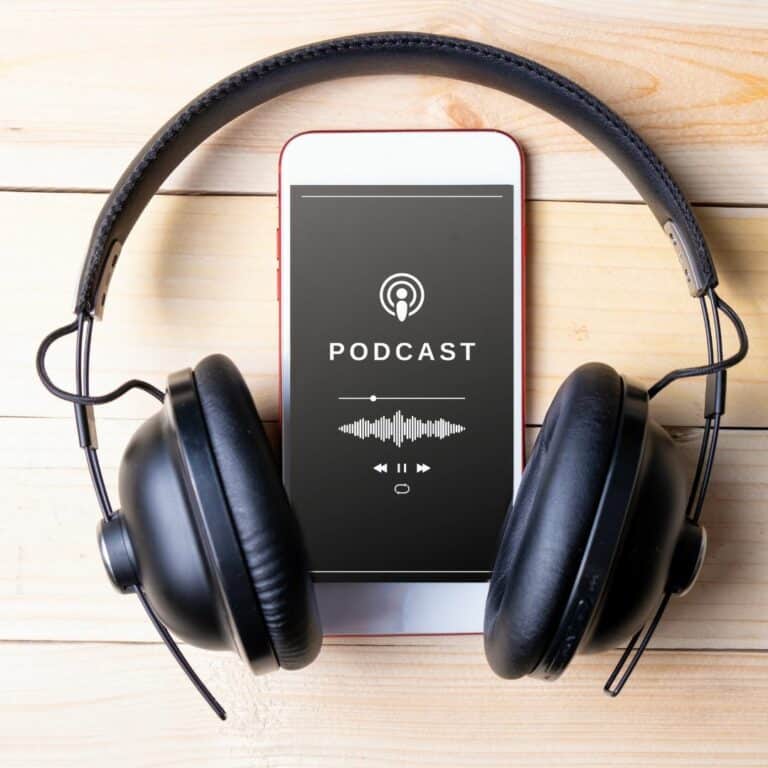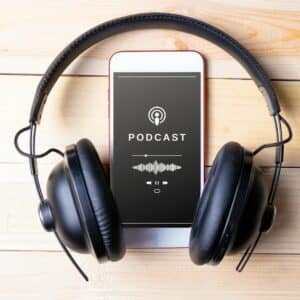 Immerse Yourself in the World of Non-Profit Stories
Through our Non-Profit Stories Podcast, you will learn about the nuances of non-profit management and the grit and resilience it takes to overcome challenges, plus you will gain a wealth of knowledge and insights from creative fundraising strategies and breakthrough innovations.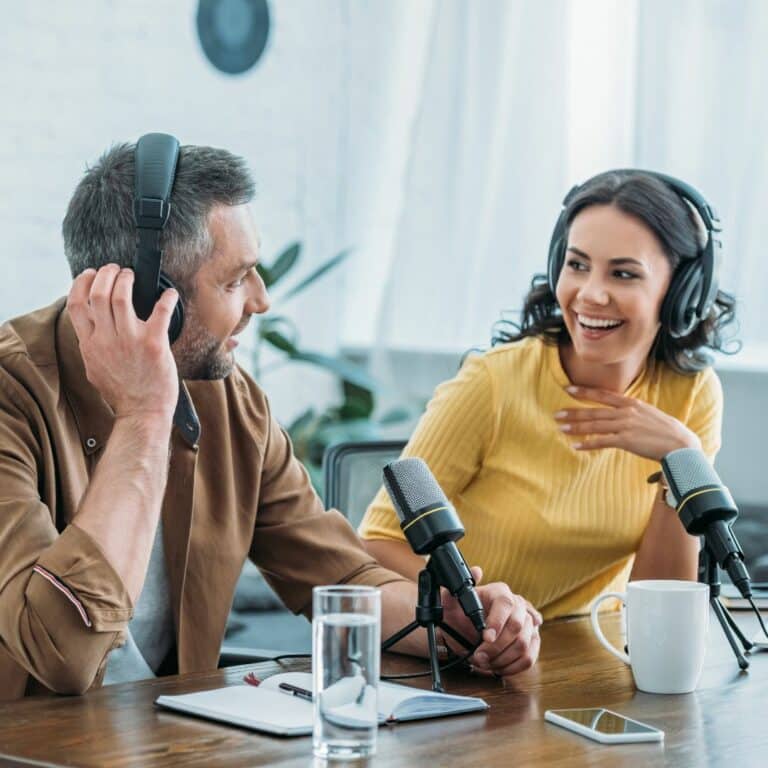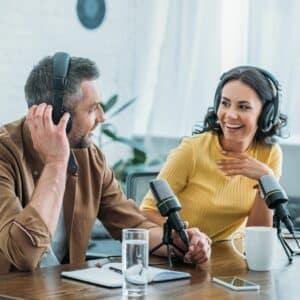 Voices that Inspire
Each week we sit down with guests from different non-profit organizations to discuss their journeys, challenges, and the moments defining their work. These firsthand stories are what brings these non-profit organizations, and this podcast to life. We're excited to share and inspire, through the voices of these people, and their organizations that are deeply impacting their communities.
Easy Access to Non-Profit Stories
We believe in making these inspiring stories free, and easily accessible to everyone. Therefore, you can subscribe to our podcast on your favorite podcast platform. And if you prefer a visual element to these stories, then check out our YouTube channel.
And if you're interested in being a part of the show, or you'd like to learn more about what we do, then please feel free to contact us.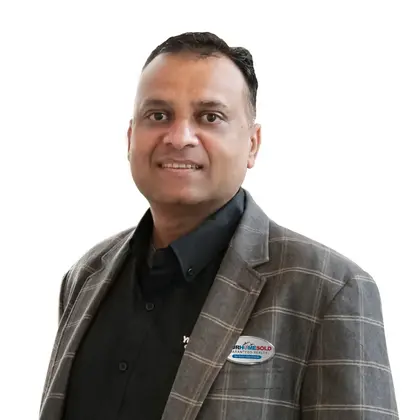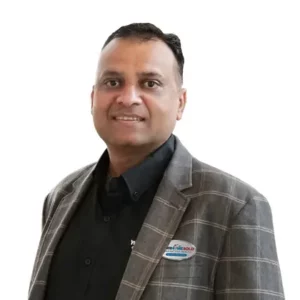 Sharad Gupta, a dedicated real estate professional and former tech expert, brings a wealth of life and professional experience to his role as a podcast host. Transitioning into real estate after a two-decade-long career in tech, Sharad is deeply committed to providing for his family, yet his true passion lies in community service. Inspired by his special needs son, he consistently raises funds for local organizations. His commitment extends to his pivotal roles as a San Jose Neighborhood Association Member and an active participant in the San Jose Rotary Club. Here, he tirelessly advocates for community betterment, initiating impactful service projects, and championing local issues. His diverse background, coupled with his relentless drive for community service, resonates deeply with his podcast audience, providing them with an inspiring and profound listening experience.
To Watch & Listen to All of Our Episodes,
Go To These Podcast Platforms: