Fire Sale! Half-acre lot in the heart of San Jose.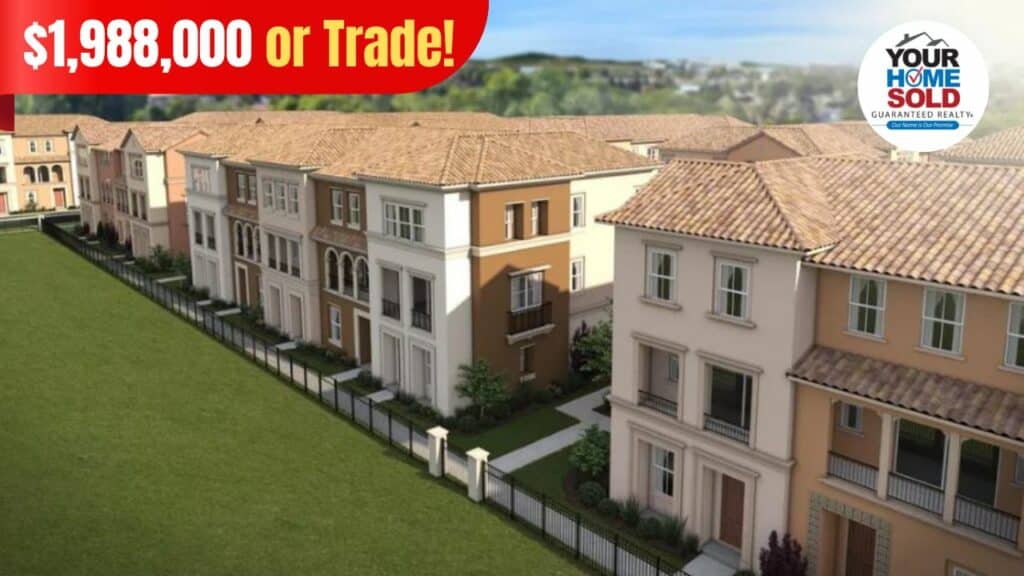 Piedmont Rd San Jose, CA 95132
$1,988,000 or Trade!
✅Perfect developer or investor opportunity. 
✅The lot is approved for subdivision into 3 Single Family homes or two fourplexes.
✅Transparent pricing. No bidding. First Come and First Serve.
🏆Your Home Sold Guaranteed or We'll Buy it!*
To Discuss The Purchase of This property Call (408) 740-7400 or fill out the form below and start your Packing!
For More Information on this Topic Fill Out the Form Below: