A Fixer Upper House Pros and Cons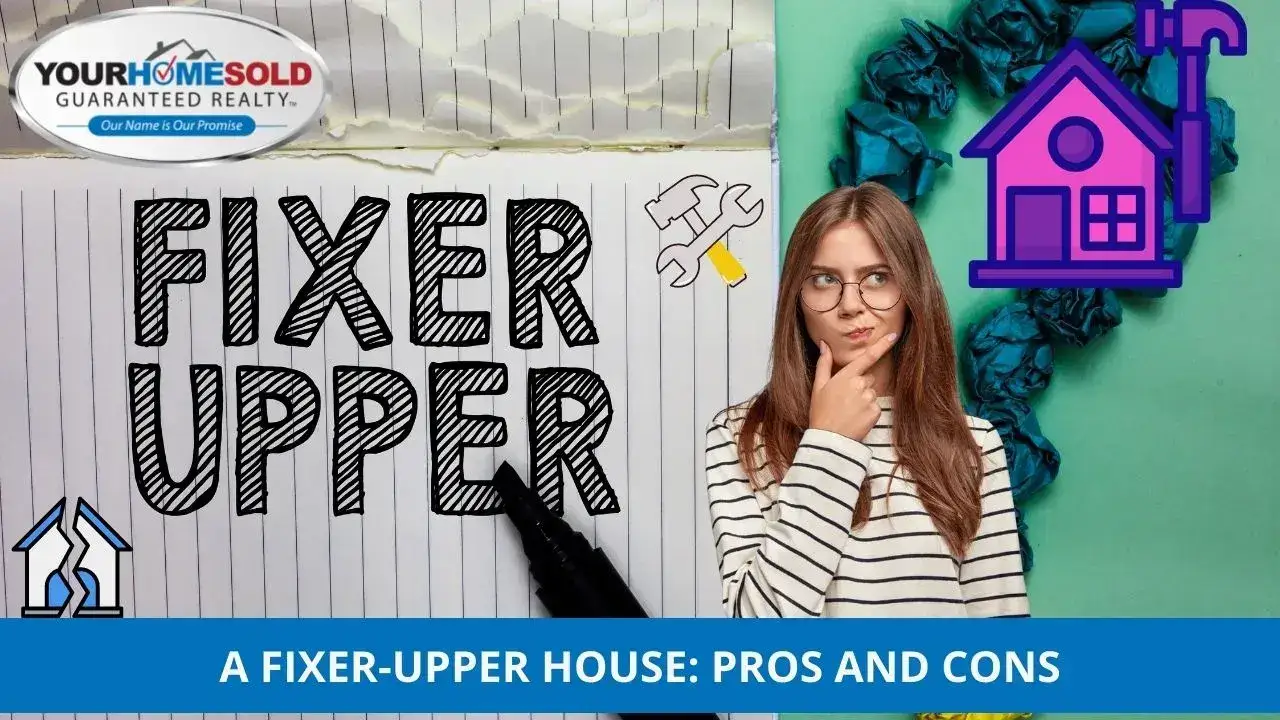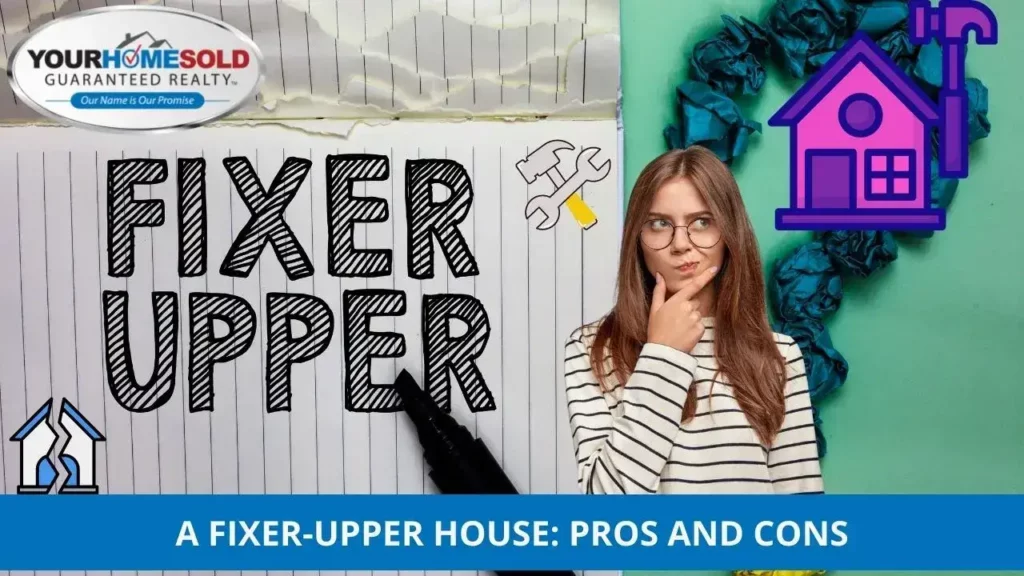 A Fixer-Upper House: Pros And Cons
Buying a house is no easy feat if you're on a tight budget. It's no surprise many frugal house shoppers opt for a fixer-upper over something more move-in ready.
A fixer-upper house comes with its own set of advantages and drawbacks. Familiarize yourself with them before buying a fixer-upper in need of serious TLC.
What Is A Fixer-Upper?
A fixer-upper is a house available at a lower purchase price because it requires major maintenance work. While you can likely still live in a fixer-upper, you'll need to spend a lot of time and money on structural and/or cosmetic improvements. You may benefit from a fixer-upper if you'd like more house for your money or are interested in flipping it to make a profit.
Should You Buy A Fixer-Upper?
Purchasing a project house relies upon your special circumstance. A project house might be a decent choice for one house customer and an ill-conceived notion for another. Think about your spending plan, requirements, inclinations and way of life when you pose yourself this inquiry.
Here are a few upsides and downsides of project houses to remember.
Pros
A lower purchase price: Although you'll need to spend more on renovating it, a fixer upper house will come with a lower list price and down payment requirement.
Less competition: Generally speaking, there is less competition for fixer-upper homes, so you're more likely to land the home you'd like at a great price.
Chance to customize your home: Once you buy a fixer upper house, you have the freedom to do whatever you'd like to it. Don't like the kitchen? Remodel it. Wish there was a deck? Build one.
Quality control: When it comes to renovations, you're in charge. You can choose the materials, colors, contractors and everything else.
Cons
Expensive renovations: Depending on the renovations, you may end up barely breaking even – or spending more money on a fixer-upper.
Difficult budgeting: While you can run the numbers and estimate how much your renovations will cost you, it's almost impossible to come to an accurate figure. There will always be surprise costs that pop up.
Unexpected issues: Even if you get an inspection, there are almost always unexpected issues, especially if the house is older.
Long-term construction: Unless you live somewhere else while you're renovating your fixer upper, you'll have to live in a construction zone for months or even years.
For More Information on this Topic Fill Out the Form Below: