Real Estate IQ Podcast: Wisdom for Smart Moves in Silicon Valley
About 'Read Estate IQ' Podcast
Silicon Valley isn't just the hub for technology; it's a unique real estate market with challenges and opportunities. "Real Estate IQ Podcast: Wisdom for Smart Moves in Silicon Valley" dives deep into the intricacies of buying and selling in this competitive arena. 
Each episode brings fresh, data-driven insights and expert perspectives tailored for the Silicon Valley real estate market. By tuning in, you're arming yourself with knowledge that can give you an edge, whether you're looking to invest, sell, or find your dream home in this dynamic region.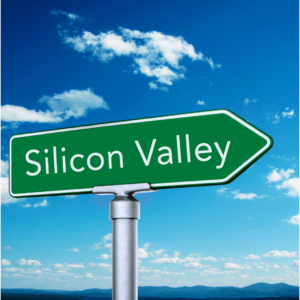 Silicon Valley isn't just about tech—it's a distinct real estate market with challenges and opportunities. The "Real Estate IQ Podcast" delves into buying and selling here, offering fresh insights and tailored expert advice. Tune in to gain an edge in investing, selling, or finding your dream home.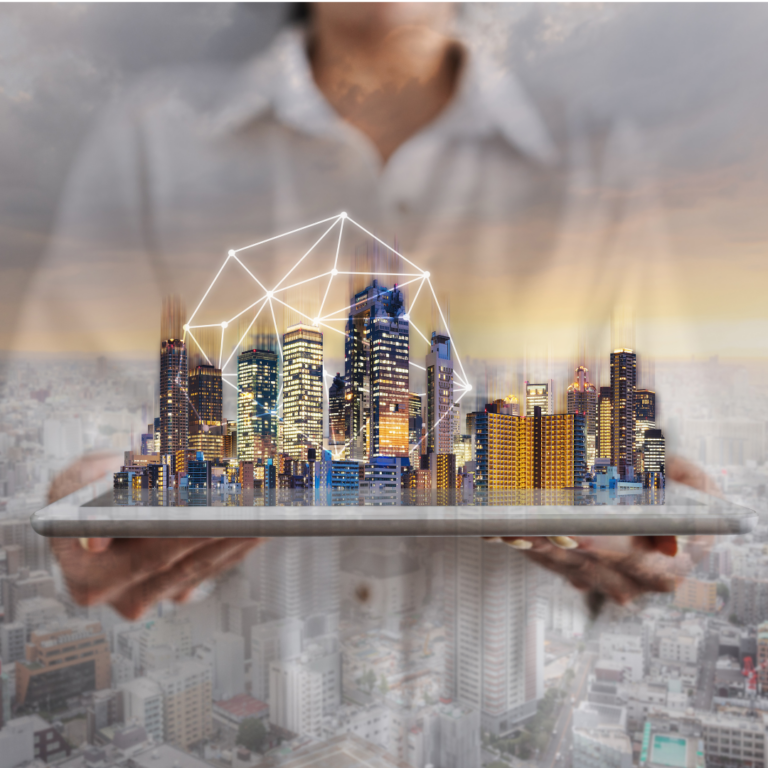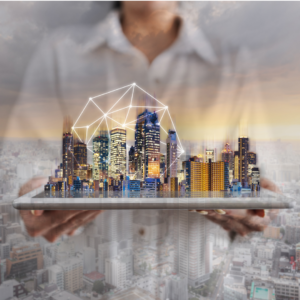 In ever-changing Silicon Valley, staying updated is crucial. Our podcast delivers the latest trends, decoded for clarity. We break down policy changes, emerging neighborhoods, tech's impact, and more, shaping property values and buyer choices. Stay informed and ahead with the "Real Estate IQ Podcast."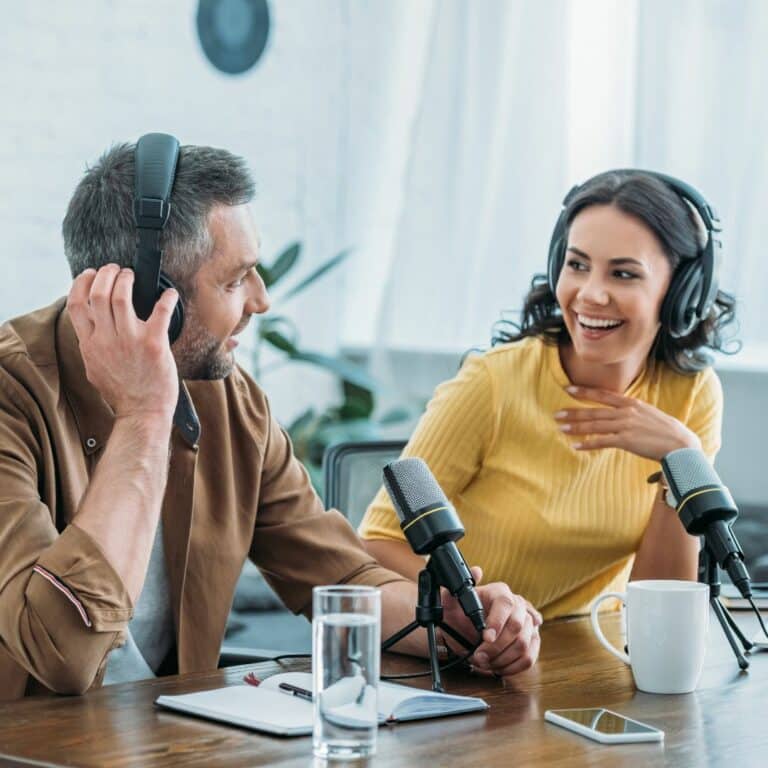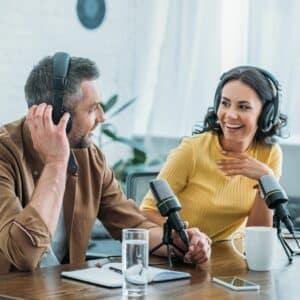 Connect with Industry Leaders
Our podcast goes beyond data and analysis; it's about people and their experiences. We engage top real estate professionals, architects, city planners, and tech leaders to discuss various topics. This offers a well-rounded perspective. Their stories, advice, and tips add invaluable real-life context. With the "Real Estate IQ Podcast," you're not just a passive listener; you become part of the informed Silicon Valley real estate community.
Listen to the podcast on any podcast platform:
Introducing your host, Sharad Gupta, a dedicated real estate professional and former tech expert with a wealth of life and professional experiences. After a two-decade-long career in tech, Sharad transitioned into real estate, driven by a deep commitment to his family and a passion for community service.
Inspired by his special needs son, Sharad consistently raises funds for local organizations. He plays pivotal roles as a San Jose Neighborhood Association Member and actively participates in the San Jose Rotary Club. He tirelessly advocates for community betterment, initiates impactful service projects, and champions local issues.
With his diverse background and unwavering commitment to community service, Sharad profoundly resonates with the "Real Estate IQ Podcast" audience, providing them with an inspiring and profound listening experience.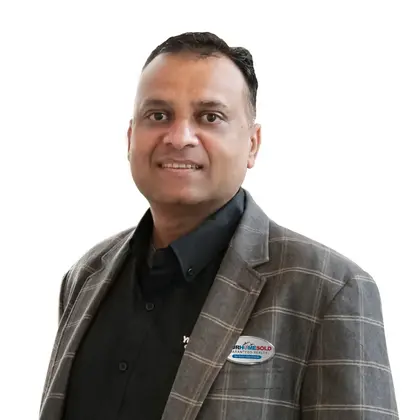 This Podcast is Sponsored By:
Podcast Created by 'Airen Realty Inc.'
DBA: Your Home Sold Guaranteed Realty – TradeMyHome
@2023 All Rights Reserved | reiq-podcast@TradeMyHome.com
DRE# 02213637