Buy or Sell Homes:10 Programs Empower Disabled
Navigating the home buying or selling process can be daunting, particularly for individuals with disabilities. Fortunately, various programs and resources are available to make this process more accessible and affordable. In this blog, we'll discuss 10 programs that assist people with disabilities in buying or selling homes. We'll also emphasize the value of cash offers and fast transactions.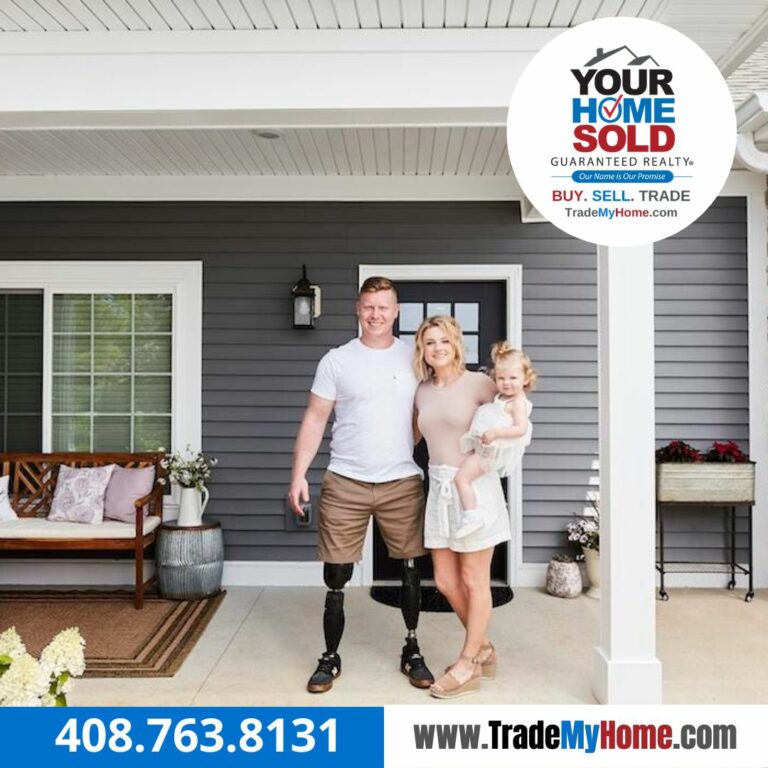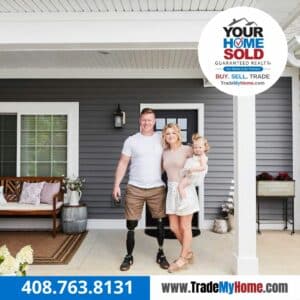 Buy or Sell Homes: Top 5 Mortgage Options for Disabled Buyers
1. Firstly, the Fannie Mae HomeReady Mortgage offers low down payment options and flexible underwriting guidelines. And they also reduced mortgage insurance premiums for borrowers with low to moderate incomes, including those with disabilities.
2. Secondly, Freddie Mac's Home Possible Mortgage, is similar to Fannie Mae's program when you buy or sell homes. Provides low down payment choices and flexible underwriting guidelines for disabled borrowers.
3. Thirdly, the Federal Housing Administration (FHA) grants loans with minimal down payment requirements. And grants adaptable credit guidelines for borrowers with disabilities. These loans are advantageous for those seeking a cash offer on the house.
4. Furthermore, veterans with disabilities might be eligible for VA Loans. They boast competitive interest rates, no down payment requirements, and no private mortgage insurance.
5. The United States Department of Agriculture (USDA) also furnishes home loans with low-interest rates. And has no down payment requirements for borrowers in rural areas, including those with disabilities.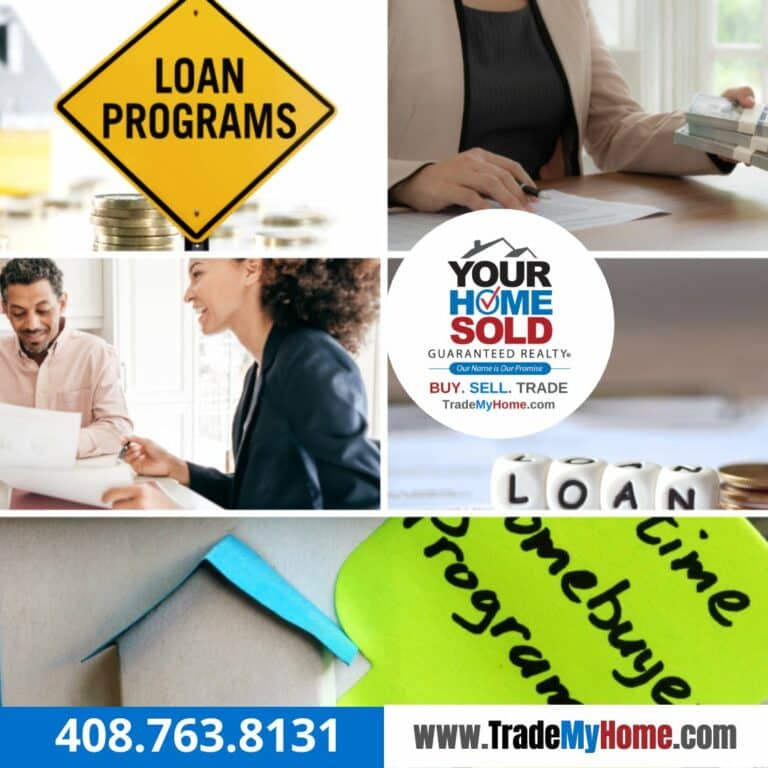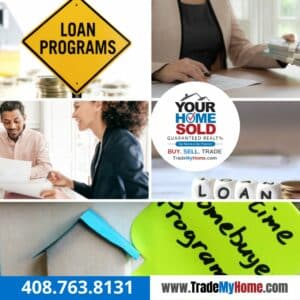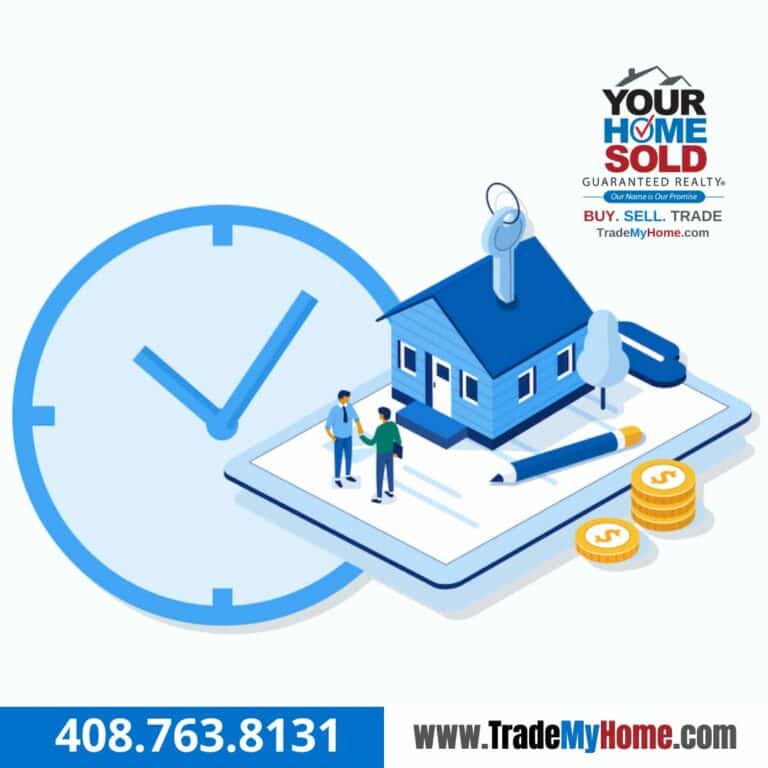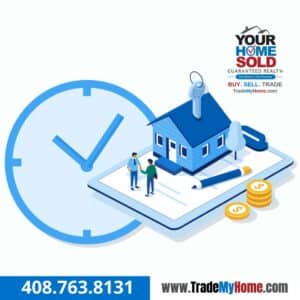 When selling your home, consider options like a cash offer, which can expedite the process and provide financial relief. Contact a professional to guide you and connect you with practical resources if you aim to sell your home swiftly for cash.
In conclusion, numerous programs and resources support people with disabilities in buying or selling homes. By effectively understanding and leveraging these options, disabled individuals can attain homeownership and enjoy a more accessible and inclusive living environment.
For More Information on this Topic Fill Out the Form Below: