Contract Cancellation: Can Home Sellers Back Out?
What is the Benefit of a Home Seller Cancellation Guarantee?
A home seller cancellation guarantee reassures you, the seller, that you can end your contract without penalties if you're unsatisfied with your real estate agent's performance. Traditional listing agreements often bind you to long-term commitments, broker protection periods, and hefty contract cancellation fees. However, the right agent can put a cancellation guarantee in writing with no hidden clauses.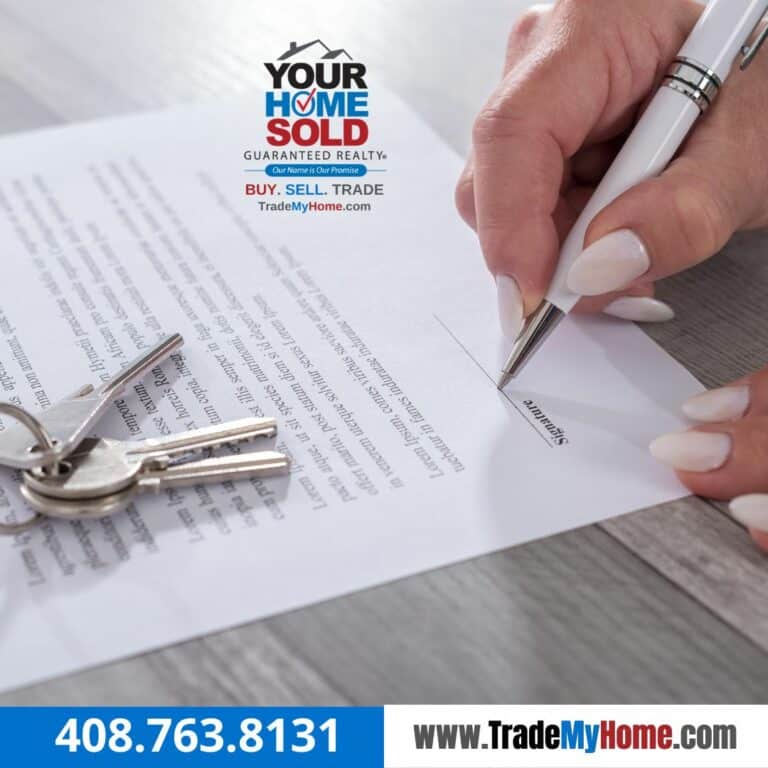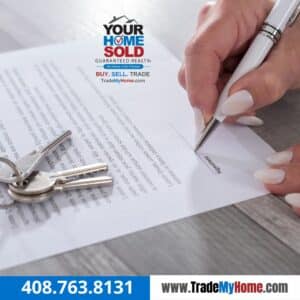 Can a Home Seller Cancel Their Real Estate Contract Legally?
Without a cancellation guarantee, the answer is typically 'no' or 'yes, but with severe penalties.' Your agent can escape the agreement, but you can't. However, consider engaging a real estate agent offering a Seller's Cancellation Guarantee. In that case, you can legally end your contract BEFORE an offer lands on your property.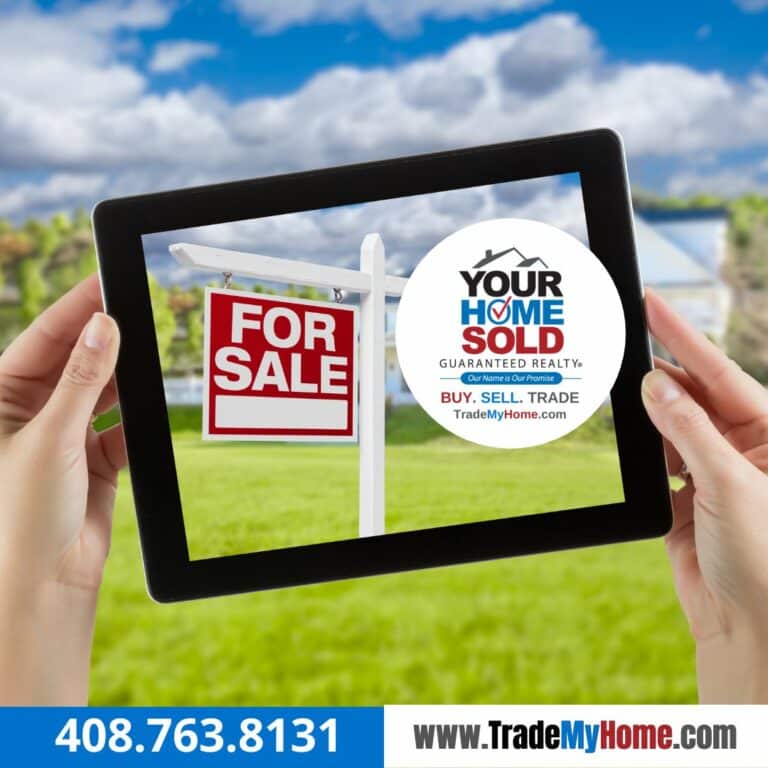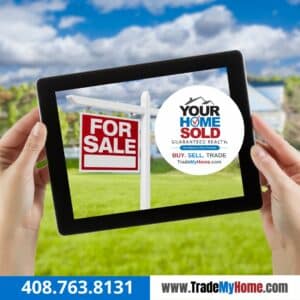 How to Find Real Estate Agents Offering a Seller's Cancellation Guarantee?
At Your Home Sold Guaranteed Realty – By Gupta Group in the Bay Area, we present a legal, risk-free way to terminate your seller's agreement. Our confidence in our real estate system's effectiveness allows us to guarantee your right to cancel the listing agreement anytime before receiving an offer to purchase your home, with no penalties or obligations.
We base our success on selling houses quickly and for top dollar. Our confidence stems from assisting thousands of families like yours in selling their homes. 
Consequently, most sellers find no need to use this guarantee.
Don't take just our word for it; browse our reviews on Google, Zillow, and BBB.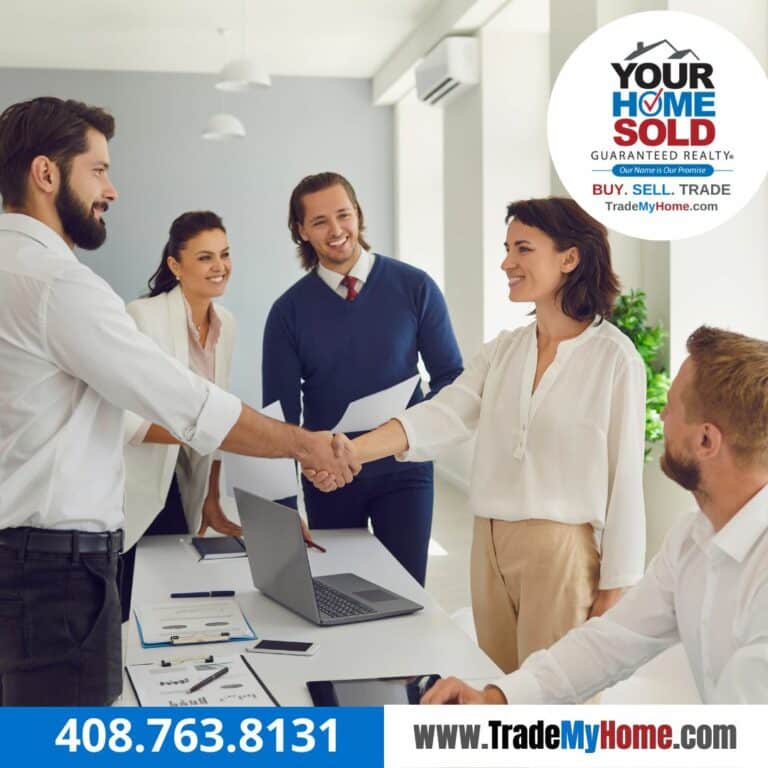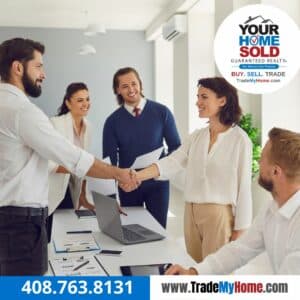 Your Home Sold Guaranteed Realty: Our Name, Our Promise
Discuss your home's sale with us at 408 740 7400, or complete the form below to learn how we can swiftly sell your house for top dollar and with a risk-free insurance policy. We always guarantee your satisfaction!
For More Information on this Topic Fill Out the Form Below: