Home Buyer Advantages: $10K Offer for Home Buyers by Your Home Sold Guaranteed Realty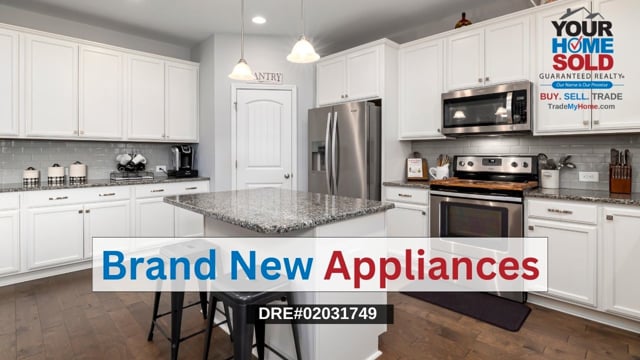 Home Buyer Advantages: Find Your Dream Home and Upgrade Your Kitchen
Hello, friends! So, are you searching for homes for sale? And do you want great first-time Home Buyer Advantages? Because Your Home Sold Guaranteed Realty has a super offer for you! In this blog, we will share all the details about this amazing deal. But if you buy a house now, you'll get $10,000 in free kitchen appliances!
Free kitchen appliances can save you money because they use less energy. And this means lower bills for you. So, you'll be helping the planet by using less power. And new appliances make your life easier. So, cooking and cleaning will be more fun. And you can try new recipes and have friends over for dinner. Because your kitchen will be the heart of your home, and you'll love spending time there.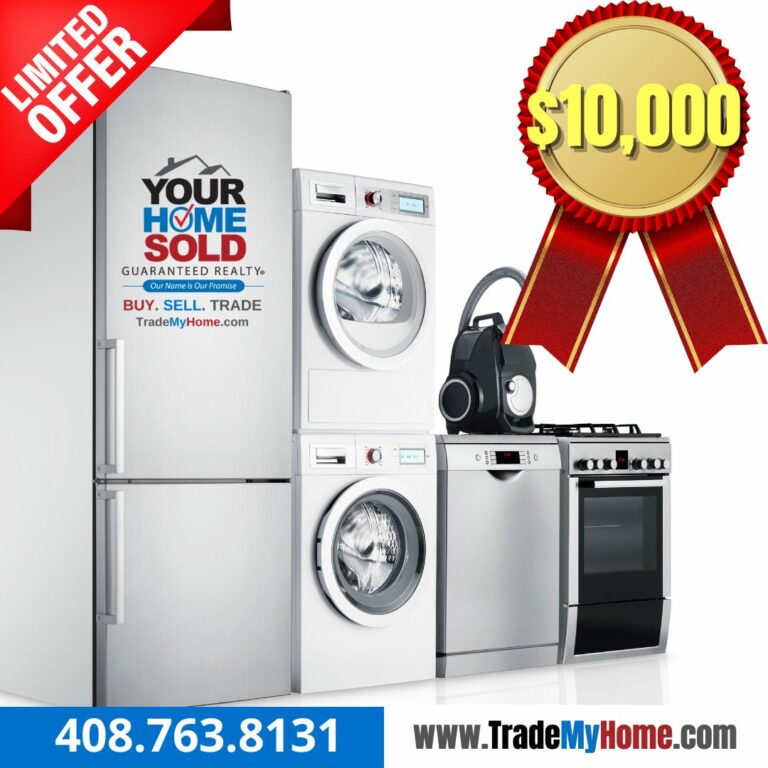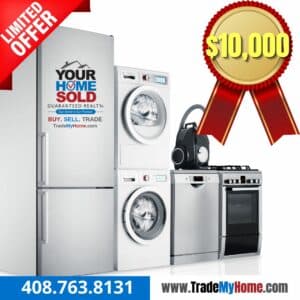 Sell House Fast: Get Free Kitchen Appliances with Your Home Sold Guaranteed Realty
But there's more! Because if you're aiming to also sell your house fast, we can help. And we know how to find people who want to buy houses for cash. So, you'll sell your home quickly and easily. And selling your home fast can save you time and stress. Because you won't have to worry about keeping your house clean for months while waiting for a buyer.
Our team at Your Home Sold Guaranteed Realty will help you. And we have experts who know all about homes for sale. So, they will find the perfect home for you and your family. And they will make sure you get the best first time home buyer advantages. Because our team works hard to make your dreams come true.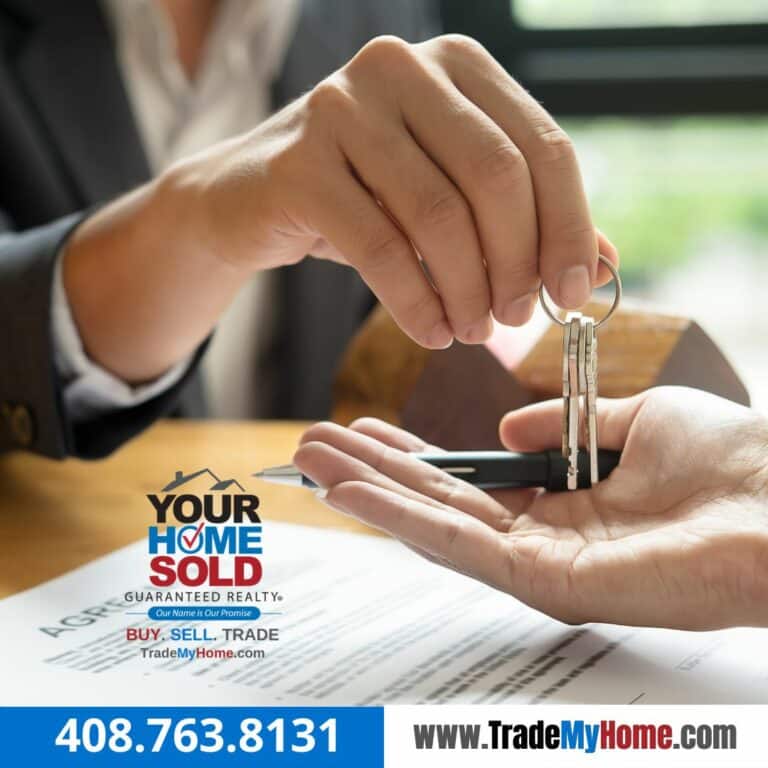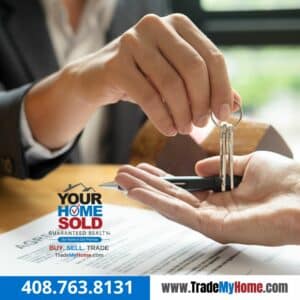 Limited-Time Offer: Act Now!
Don't miss out on these incredible Home Purchaser Benefits! Because this offer to receive $10,000 in free kitchen appliances is only available for a limited time. And you'll want to act fast to secure your dream home and these amazing Home Buyer Promotions.
With Your Home Sold Guaranteed Realty, you can buy houses for cash and move in quickly. So, you can start enjoying your new home and free kitchen appliances right away. And remember, our team of experts is here to help you find the perfect home, sell your house fast, and also provide you with Real Estate Buyer Advantages
In conclusion, this limited-time offer is too good to pass up. So, start searching for homes for sale today and get ready to enjoy your beautiful new home and free kitchen appliances. Because your dream home is waiting for you, and so are your new, energy-efficient appliances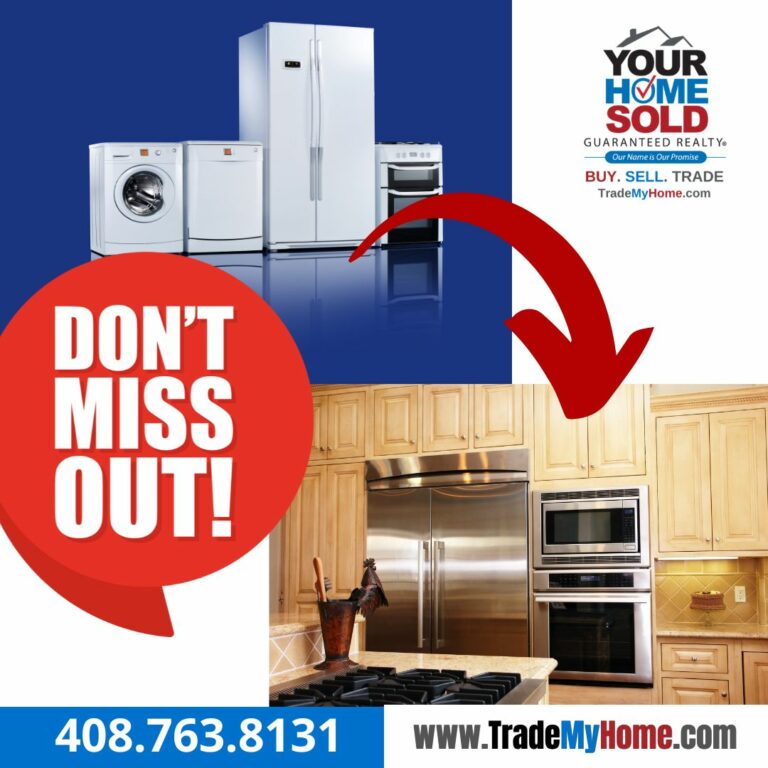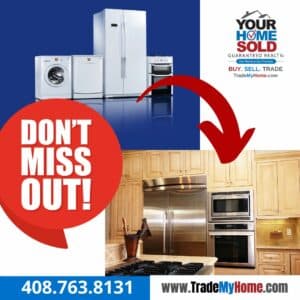 Resources to Enhance Your Home Buying Experience with Free Kitchen Appliances
We recommend these resources for additional information: