How Do You Sell Your Home Back If You Do Not Love It?
Sell a house back? That sounds crazy, right? How do you sell your home back if you don't love it? 
The labor, time, effort, and money that goes into moving into a new home is exhausting.
After such a significant change, who would want to go through that again so quickly?
Regardless of why you don't love your home or feel committed to it, naturally, you feel stuck. We know that is a horrible feeling, and we would never want you to feel that way.
Many new homeowners only realize there is a backup plan for them once they find us. Once they do, they are so happy they did.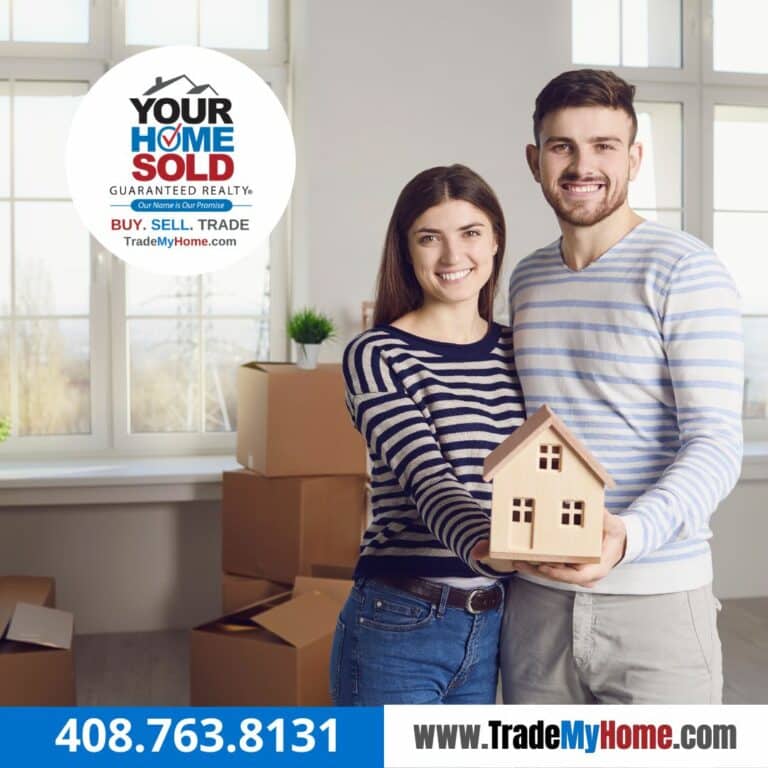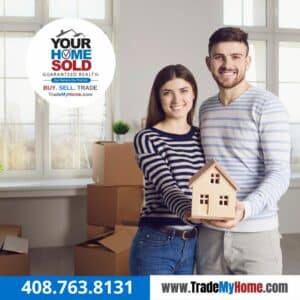 Our Solution to Get You out of a Home and Sell it Back If You Don't Love It
We have a solution for local area home buyers in the Bay Area that will get you out of a home you don't love, regardless of why. 
Your Home Sold Guaranteed Realty- By Gupta Group has created a program called to Love your new home, or we will 'Buy it Back' guarantee. 
If you're unhappy with your house after the first 12 months, we'll 'Buy it Back.' No Gimmicks.
We will give you this guarantee upfront and in writing. 
We commit to this pledge with such conviction that we promise to protect you and your investment. Therefore, you will never be trapped in a home you don't love.
If you are dissatisfied with the house you bought from us, we will gladly take the issue into our hands, sparing you the worry.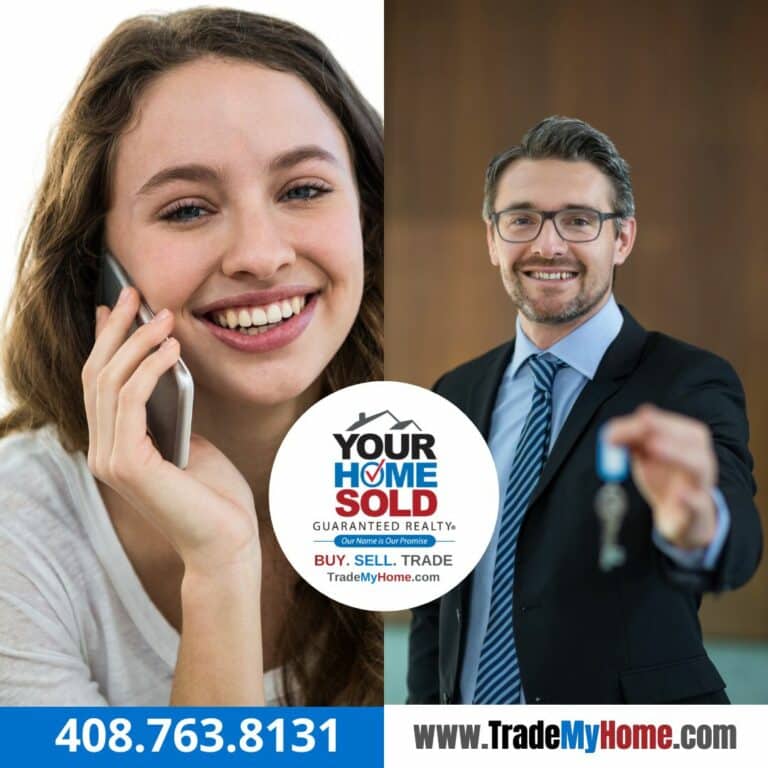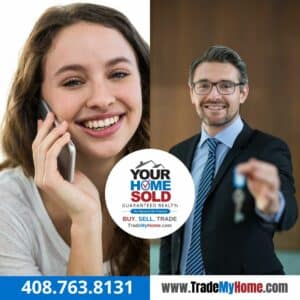 Reach Out to Us when You Are Ready to Begin Your Home Buying Journey
Your Home Sold Guaranteed Realty understands that not all homes are a perfect match. If you're not thrilled with your recent purchase, we're here to help. Our unique 'Sell it Back' option ensures your satisfaction remains our top priority.
Your Home Sold Guaranteed Realty- By Gupta Group is here when you're ready to begin your home-buying journey. We guarantee that if you don't love your home, we will 'Buy it Back' no matter the reason.
To learn more about this guarantee, call us at 408 740 7400 or contact us now and Start Your Packing! You can also fill out the form below for more information.
For More Information on this Topic Fill Out the Form Below: