Home Buyer Trap — The Number One To Avoid
When it comes to buying a home, there are several home buyer traps you may fall prey to — avoid these and search for companies that buy homes.
Let's discuss the number one home buyer trap to avoid.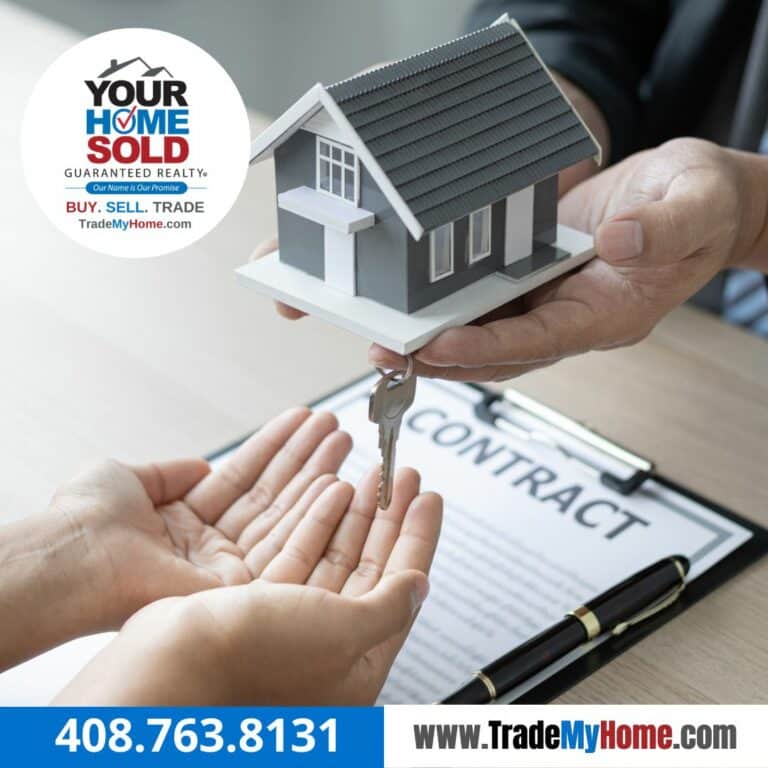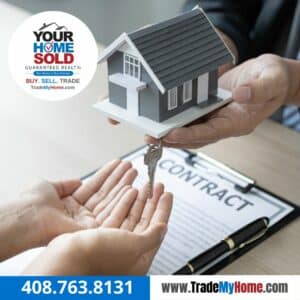 Make Sure You Are Buying the Right Home
The number one homebuyer trap to avoid is buying the wrong home and not the right home. You need to ask yourself what kind of home you are looking for and what your budget will allow. 
Use our free mortgage calculator & companies that buy homes to see how much you can afford when purchasing a new home.
You can only buy the right home when you know what you want in a home. A simple enough question, but the answer can be pretty complex. Things to consider are:
Be aware of your commute to work and that it is not longer than you desire

Avoid homes that need too many repairs or fix ups

Make sure the size of the house is perfect for you, not too big or too small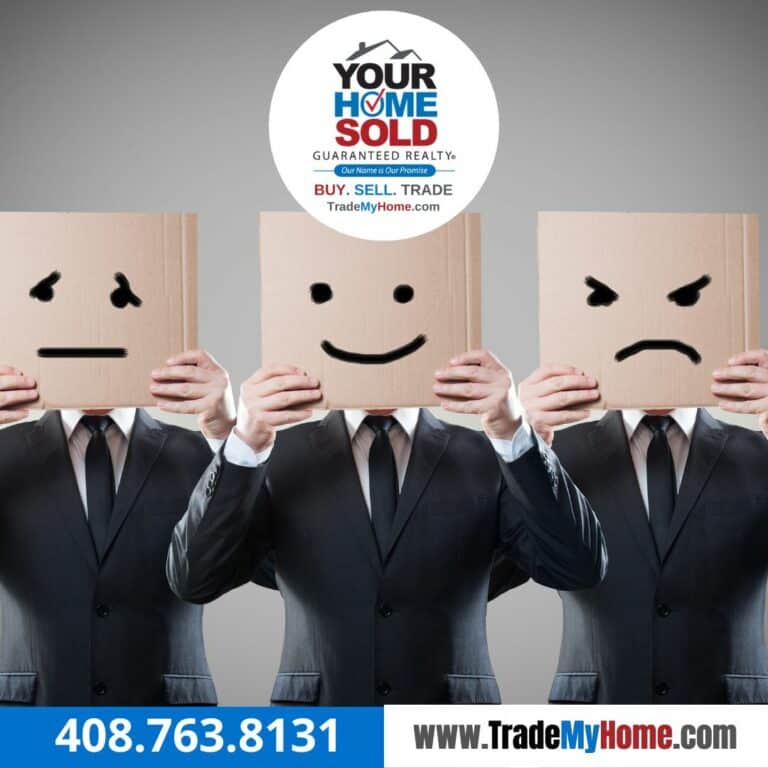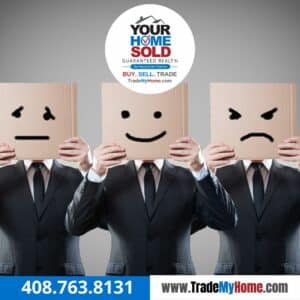 Getting Swept up in Your Emotions Can Trap You into Buying the Wrong Home
More than one buyer has been swept up in the emotion and excitement of the home-buying process. Buying a home is exciting and is often an emotional decision. 
However, to buy the right home, you need to make sure that it fits your needs and that it's just something other than what you desire to have.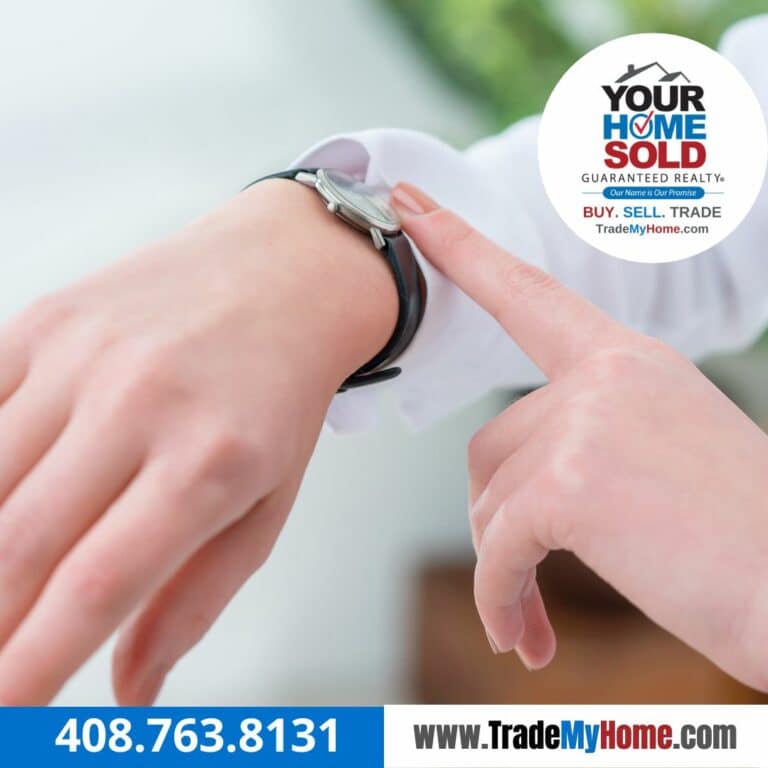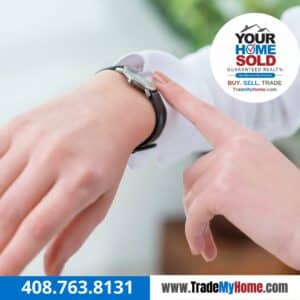 Take the Time to Define Your Goals Before You Rush in to Avoid Home Buyer Trap
Take the time upfront to define your wants and needs. Please put it in writing and then use it as a yardstick to measure every home you look at. 
Making a list and planning on paper is easier to avoid getting caught up in buying something you may not need. It will keep your head clear when the seller's agent tries to pressure you into buying a home that may be wrong for you.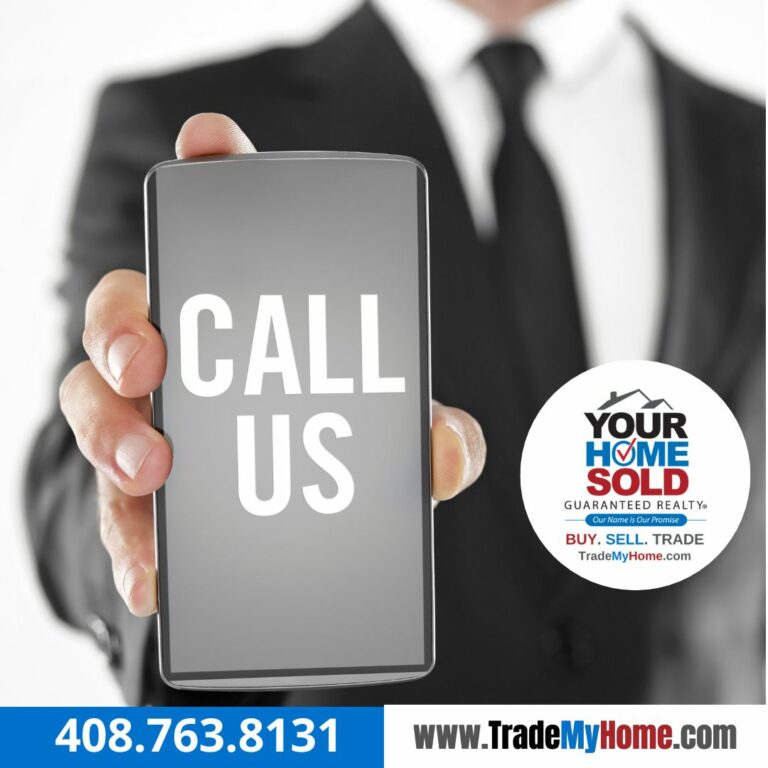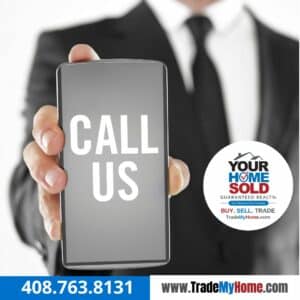 Reach Out to Us Then You're Ready to Buy a House in Bay Area
Your Home Sold Guaranteed Realty – By Gupta Group is here when you are ready to purchase a home.
We will help you avoid common homebuyer traps and find you the home of your dreams. Call us at 408 740 7400 or contact us here. You can also fill out the form below for more information.
For More Information on this Topic Fill Out the Form Below: