Saving Thousands — Top 3 Secrets When Buying A Home
YOU are the number one secret to saving thousands of dollars when buying a home!
Before considering looking at houses or making an offer that will save you money, you must have purchase clarity. 
Here are 3 secrets to saving thousands when buying a home.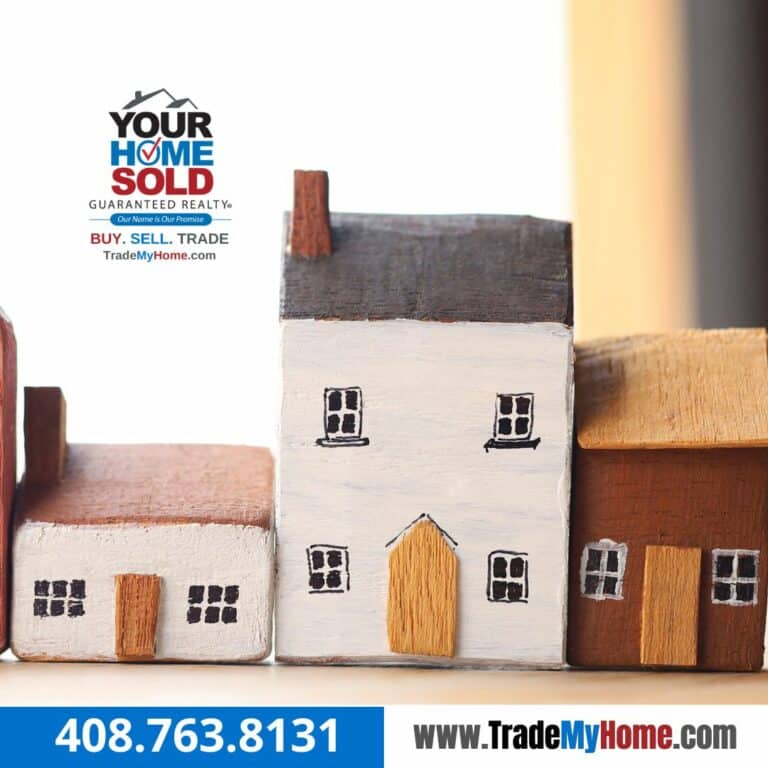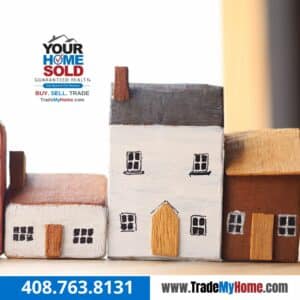 1. Make Sure You Really Know What Kind of House You Want to Buy in Saving Thousands
You may already know what kind of house you want to buy. But many homebuyers need to take the time to make such a list. 
Naturally, you are excited, and it is tempting to jump right in without a clear idea of what you want and need. 
There is power in clarity. When you know what you want precisely, it is easier to find it and will simplify the process and reduce stress. 
Please don't skip this process, no matter how tempting it is.
When you think about buying a home, the first questions you think of are usually structural.
Ask yourself:
How many bedrooms and bathrooms do I want?

How many square feet do I want?

Do I want a single-family home, a condo, or a townhouse?

Do I want a multi-level house?

Do I need a basement or a garage, or both?
The answers to these questions will tell you what type of home you want that will meet your needs.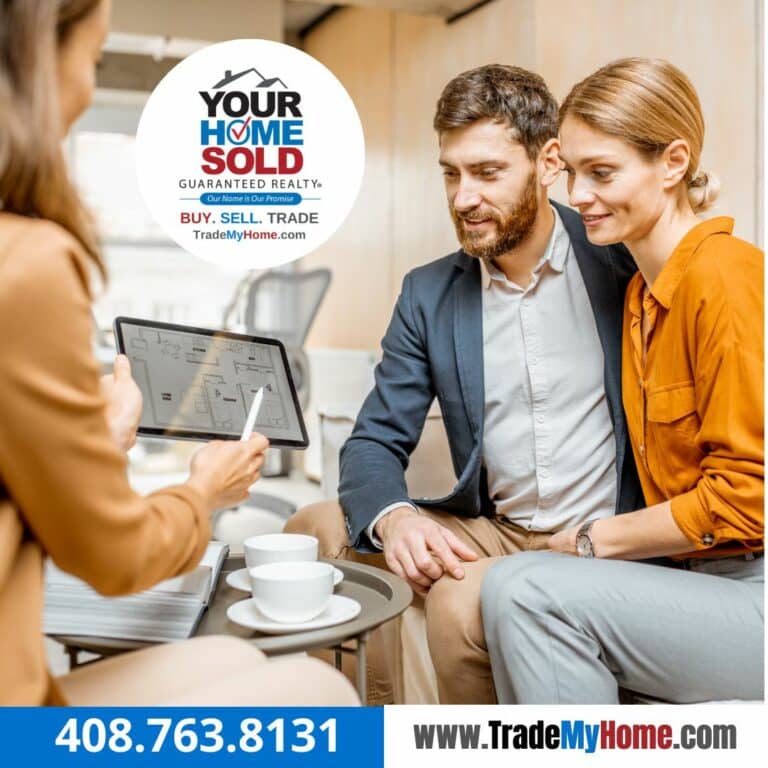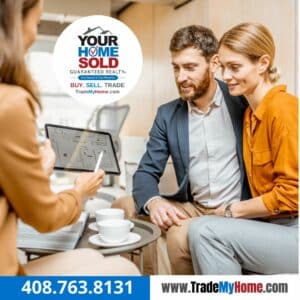 2. Understanding Your Heart Desires When Buying a Home
You now know what you need in a new home. Now it's time to think beyond just what you need. You must also consider what you want and desire before buying a home. 
In addition to what you want your home to look like, what do you want it to feel like?
Ask yourself:
Will my children grow up there and make precious memories?

What part of the house needs to make you happy?

Will I desire to host weekend family brunches? 

How far away do I want to live from a hospital or my kid's school?

Do I want my home to have many windows with tons of natural light?
Only you can answer those questions. It will be easier to decide if you understand what you are looking for, causing confusion and costing you extra time when viewing possible homes for sale.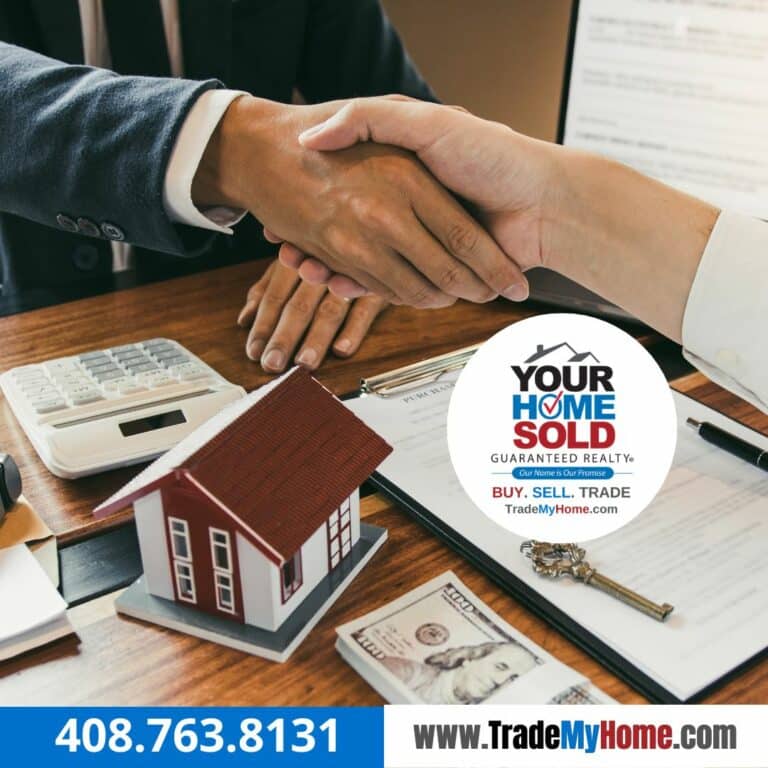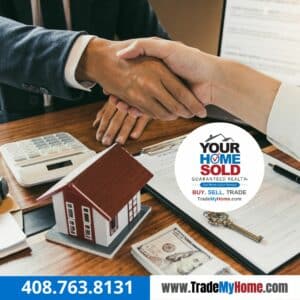 3. Save Thousands With a Buy-It-Back-Guarantee 
Once you qualify for pre-approval, you must know we have an insurance policy in place for you. Your Home Sold Guaranteed Realty-By Gupta Group guarantees, upfront and in writing, that you, the buyer, will love your new home, and if they don't, we will buy it back. 
Learn more about how your satisfaction can be guaranteed. A FREE special report entitled You Will Love Your New Home, or We'll Buy It Back has been prepared. Order this report NOW to find out how to guarantee the satisfaction of your next home purchase. 
Your Home Sold Guaranteed Realty-By Gupta Group will help you understand how to save thousands of dollars when buying your new home. Call us today at 408 740 7400 or fill out the form below for more information.
For More Information on this Topic Fill Out the Form Below: