Home Seller Protection Plan: Bay Area's Covid-19 Response
Selling Your Home In Bay Area During The Covid-19 Pandemic
In this challenging time during the Covid- 19 Pandemic, we introduce our Home Seller Protection Plan to you.
If we have learned anything during the last few years, it is protecting ourselves. And also, our loved ones are of the utmost importance during this time.
With many people stuck in their homes for a long time under quarantine or staying home as much as possible, this might not be the best time to sell your home.
But what if you need to sell your home right now?
Do you have any safe options?
One local real estate agent has solved this dilemma.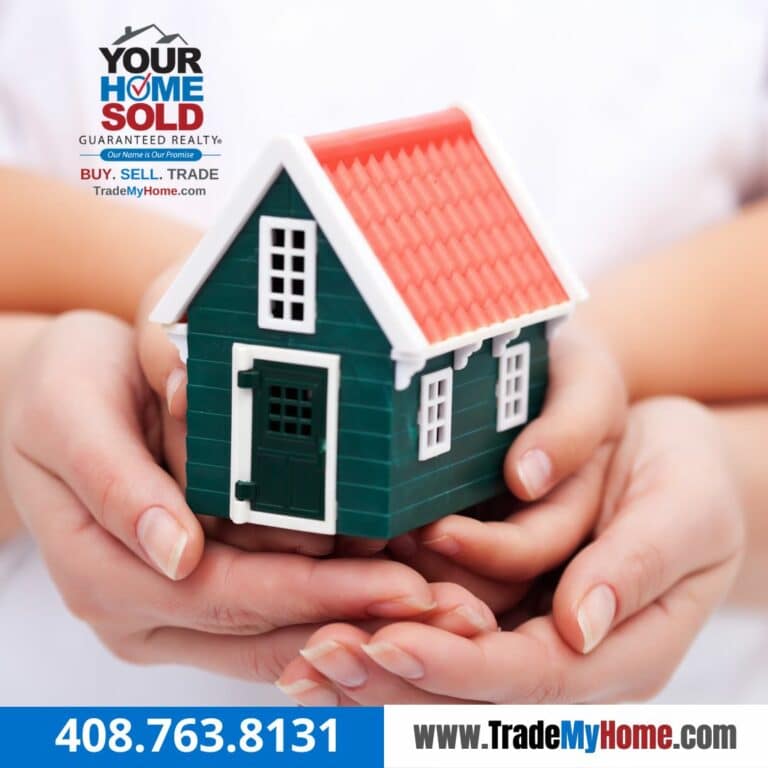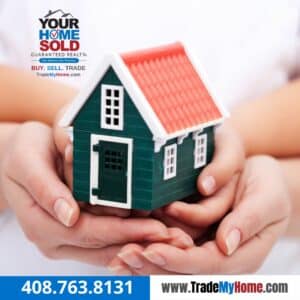 Covid-19's Seller Protection Plan
Our COVID-19 Seller Protection Program solves this dilemma by offering more than one way to keep you safe.
We are a large team and have handled thousands of transactions. Without any need to enter the house, we are selling homes 100% virtually . That's why we have proprietary systems to ensure your family is safe.
You will never have to:
● leave your home
● have people in your home
● or leave the house for the paperwork
Everything is 100% done virtually. Our COVID-19 Seller Protection Program makes house-selling safe in these uncertain times.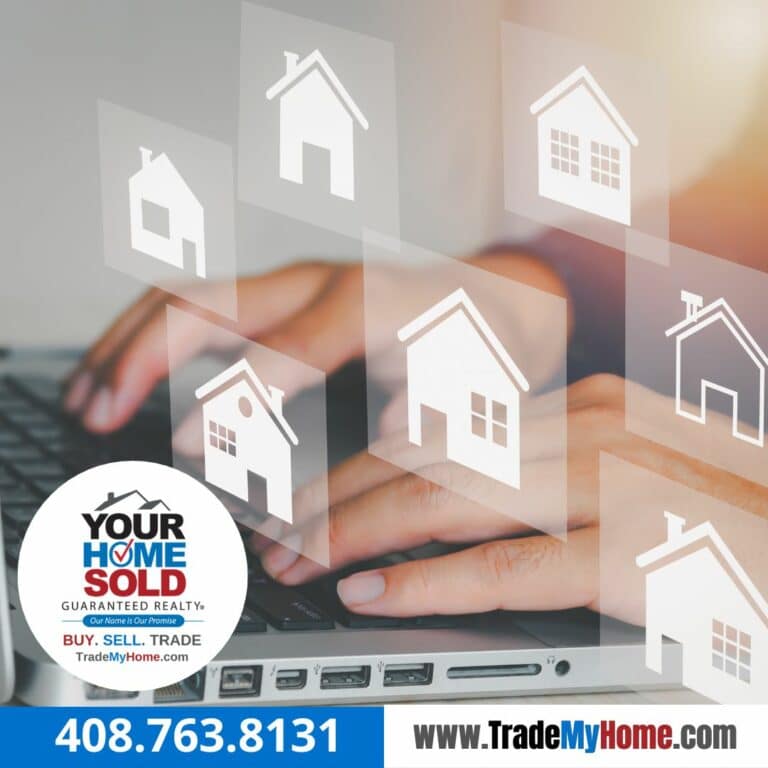 Selling Your Home 100% Virtual Explained:
Your Home Sold Guaranteed Realty-By Gupta Group has a database of over 34,500 buyers looking to buy a home.
YHSGR match your home's criteria to our buyers' search criteria database. And we send your home's virtual tour video done by our in-house professional photographer or yourself (Don't worry, we'll show you how).
Then, we negotiate an acceptable offer for your home between you and the buyer. That includes choosing a closing date and signing all 100% virtually.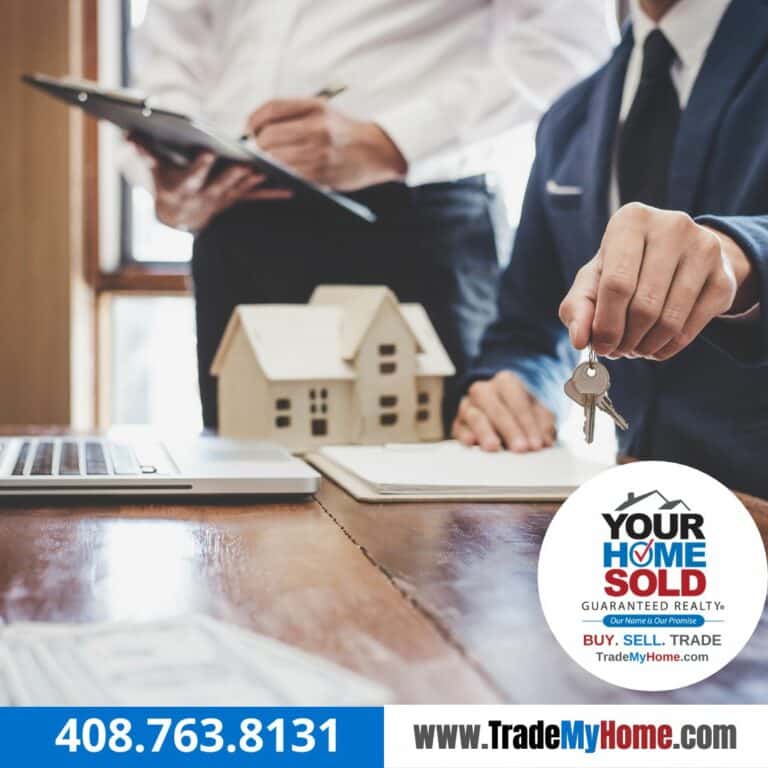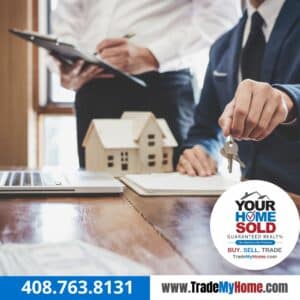 Covid 19 Seller Protection Means Your Home Will Sell During This Time, Guaranteed
In the unlikely event that your home sells after 14 days, we will buy your home myself for the upfront guaranteed sale price we set together. *YHSGR and the seller must agree on a price before we list the home
You're double protected because if you receive an offer on your home higher than the guaranteed sale price, you get the higher offer, not us.
Think of this as better than a risk-free insurance policy. When you receive this guaranteed price from me in writing, you will have the security of knowing that your home is guaranteed to sell.
With our Covid-19 Home Seller Protection Plan, you don't have to sell out your health to sell your home.
If you need to sell your home today, reach out to one of our real estate experts at 408 740 7400 or fill out the form below for more information and start packing!
For More Information on this Topic Fill Out the Form Below: