Cultivating Collaboration, Empowering Entrepreneurs with Catalyze Silicon Valley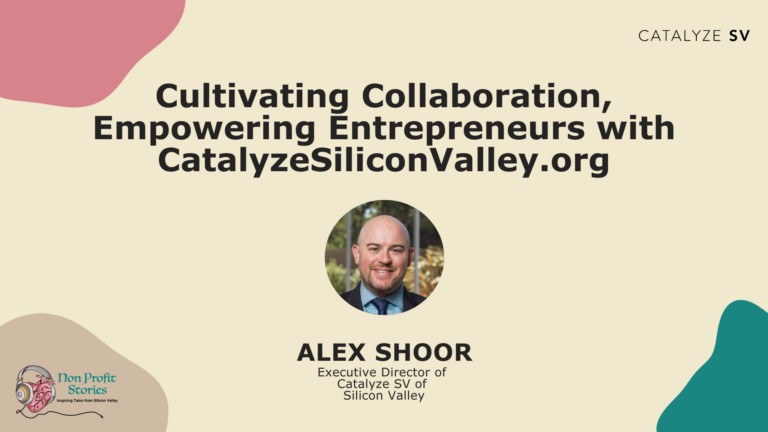 Alex Shoor is a go-getter who loves coming up with new ideas and making them happen. He's started cool things in his community, like naming a street after Barack Obama and setting up a local farmers market. He also helped create a group called Catalyze SV and is its prominent leader. Alex has two big goals. First, he wants to make Silicon Valley a great place for everyone to live. Second, he wants to make the government work better for all of us. Additionally, he co-founded and is the Executive Director of Catalyze SV (Silicon Valley).
Founded in December 2016, Catalyze Silicon Valley began as a collaboration between Alex and four other community leaders in his San Jose living room. The non-profit has since expanded, boasting many individual, foundation, company, and government supporters. With a budget surpassing a quarter of a million dollars, Catalyze SV champions sustainable and equitable communities, especially given Silicon Valley's intensifying housing crisis. They emphasize the importance of development that aligns with community desires, sustainability, and inclusiveness.
In this episode, Alex talks about his journey to make things better. He's really into fair housing and getting people involved in their community. You'll hear how Catalyze SV is doing new things, like making spaces for women and kids. They're also asking San Jose to get rid of some parking rules. Plus, Alex shares his dreams for San Jose and his plans to run for city council.
"That's a huge part of what CatalyzeSV does, is to say hey, we want inclusive, diverse communities, we want housing for all people." – Alex Shoor
You can Subscribe to the Podcast on Apple Podcasts or wherever you listen to Podcasts.And you can watch each episode, and Subscribe to the Podcast on our YouTube channel.
"If every city in Silicon Valley had a community engagement policy, a policy that says, "hey, we're going create a process to talk about the changes in our community, and we're going to invite everyone to the table." And once they're at the table, we're going to make sure that it's a collaborative table, a constructive table, where people, even if they disagree, can have a conversation and try to find some consensus. And once they leave the table, they understand how what they said at that table actually influenced the government's decision." – Alex Shoor
Show Notes:
The origin story of Catalyze Silicon Valley
How the housing crisis inspired Alex to advocate more for good housing for the community
The challenges to overcome as a non-profit organization in Silicon Valley
Catalyze's business model to create dynamic, vibrant neighborhoods
How collaboration is the ethos of the organization
About Women's History Month — Designing for Women: Building Places that Prioritize Women & Children
How Catalyze continues to build out other organizations that are working on issues that support and prioritize women and children
How pushing for change in policy is moving San Jose to become more sustainable in the future
Catalyze's mission — To transform development through community engagement
How Catalyze see's their growth in the future
Key strategies used for the organization's success
The importance of advocating for sustainable and equitable development
Catalyze's partnership with the organization Code for San Jose
Why Alex is running for San Jose city council 
How San Jose has become the most unequal place in the country
About Alex's campaign kick-off "Building Community"
"We have to literally build physical community. Build sustainable, vibrant places that are affordable for everyone, but we also have to do that in a way that respects those who have been here, that celebrates the history and culture of this place, and also allows those folks to say, hey, it's okay if more people live next door to you." – Alex Shoor 
Catalyze SV's Mission:
Engages community members, developers, and city leaders to envision and create sustainable, equitable, and vibrant places for people in Silicon Valley.
Links Mentioned:
Connect with Alex and CSV:
Facebook | Twitter | Instagram | LinkedIn | YouTube | Catalyze Silicon Valley
Contact Catalyze SV:
Address:

 88 Bush Street, San Jose, CA  95126
Phone:

 +1 408 599 9817 

Email:
info@catalyzeSV.org
This Podcast is Sponsored by: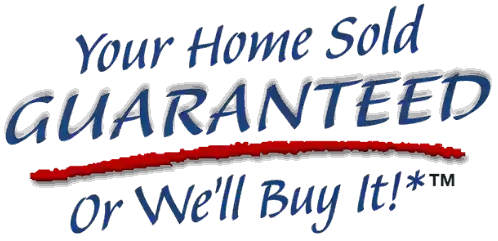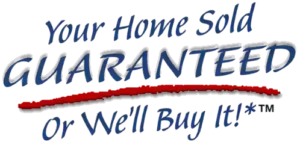 To Watch & Listen to All of Our Episodes,
Go To These Podcast Platforms:
For More Information on this Topic Fill Out the Form Below: