A Hub for Emerging Theater Professionals with 'City Lights Theater Company'
'City Lights Theater Company' – Silicon Valley's Outreach for Assistance:
City Lights Theater Company has inspired and stimulated audiences since its establishment in 1982. Located in the heart of downtown San Jose, this vibrant theater space draws in a diverse community of artists, educators, students, and theater enthusiasts. Explore the links below to discover what makes this venue buzz with creativity and find opportunities to become a part of it.
America's Theater and Live Shows Problems:
Decline in ticket sales: Ticket sales for the latest season were down 27% from the pre-pandemic levels. This represents a loss of over $1 billion in revenue
Regional Theatres Closing: Last year, 20% of regional theaters had closed. This represents a loss of over 100 theaters.
Lack of Diversity: In the past year, 22% of Black Americans and 28% of Hispanic Americans went to a live performance, whereas 48% of White Americans did the same
* Data cited from internet sources and may not be 100% updated
City Lights Theater Company's Mission:
City Lights Theater Company creates provocative live productions that engage, inspire, and challenge audiences and artists through innovative concepts, intimate staging, and uncompromising storytelling.
About the Guest:
Lisa Mallette has worked as an actor, director, and manager for countless theater companies throughout the Western United States. She became Managing Director of City Lights Theater Company of San José in 2001 and Executive Artistic Director in 2004. She has since led City Lights through over a decade of unprecedented artistic and administrative growth, winning widespread public and industry acclaim and closing 16 consecutive years in the black, a run ended only by the COVID-19 pandemic. Lisa is a Pacific Conservatory of Performing Arts graduate in Santa Maria, California, the Neighborhood Playhouse in New York City, and a proud Actors' Equity Association and SAG/AFTRA member.
In this Episode:
In this episode, you can anticipate an insightful conversation with Lisa Mallette, the dedicated leader of City Lights Theater Company. Lisa shares her journey, experiences, and the organization's remarkable history since its founding in 1982. Discover how City Lights has continually inspired and challenged audiences through various plays and musicals, including fresh, new works. We dive into the dynamic atmosphere of their downtown San Jose theater, which is a magnet for artists, educators, students, and avid theatergoers. And we learn more about the captivating world of theater and how you can actively participate in this thriving creative community.
"Thinking strategically is one vital lesson. And the other one is to be kind." – Lisa Mallette
You can Subscribe to the Podcast on Apple Podcasts or wherever you listen to Podcasts.And you can watch each episode, and Subscribe to the Podcast on our YouTube channel.
"Lead with love, not your ego." – Lisa Mallette
Show Notes:
The history of City Lights Theater Company how it was established by a group of passionate artists in San Jose, and how it has evolved over the years

How City Lights has become a hub for innovative and thought-provoking productions, including a wide array of fresh new works

Insights into Lisa Mallette's journey and her role as a dedicated leader in steering City Lights to success

How City Lights aims to create a holistic theater experience, fostering connections between artists and audiences

Why building meaningful relationships is key to City Lights' success and how it influences their approach to theater

The challenges faced by City Lights and the broader theater industry, especially during the COVID-19 pandemic

Reconnecting with Live Theater: Understand the efforts to rekindle the audience's love for live theater in an era dominated by streaming and digital entertainment

Advice on what it takes to succeed as an artist, emphasizing kindness and collaboration

How the theater industry is changing, evolving, and adapting to the challenges of our times

An Invitation to Get Involved: Discover opportunities for engagement with City Lights Theater Company, whether you're an artist, patron, or enthusiast
"I think that every success story comes back to a relationship. And who you meet and who you express your passion to." – Lisa Mallette
Links Mentioned:
Connect with City Lights Theater Company:
Facebook | Instagram | LinkedIn | YouTube
If you are interested in joining 'City Lights Theater Company', contact:
Address:

529 S 2nd St. San Jose, California, 95112
This Podcast is Sponsored by: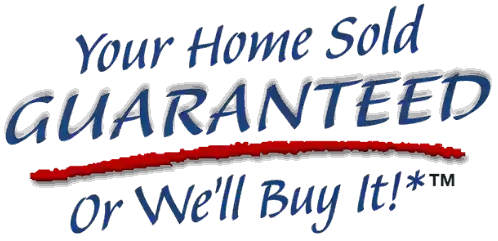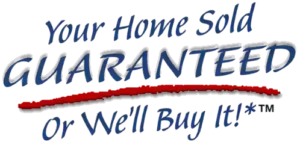 Watch or Listen to all Episodes
on any Podcast Platform:
For More Information on this Topic Fill Out the Form Below: