Solving America's Fatherless Crisis with 'Empowering The Fatherless'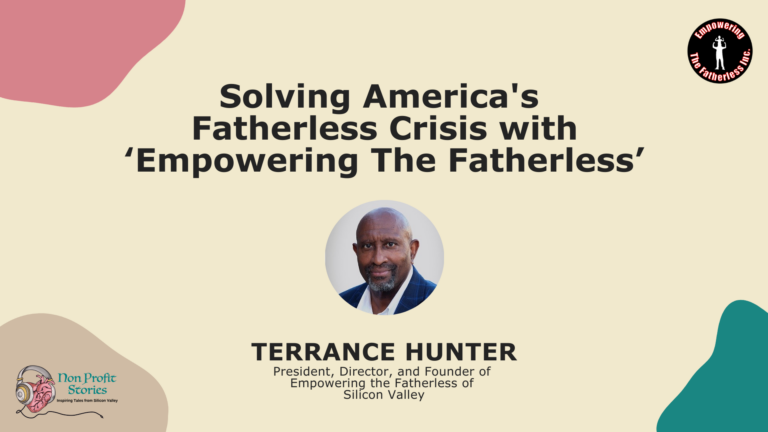 'Empowering the Fatherless' – Silicon Valley's Outreach for Assistance:
Empowering the Fatherless, a Santa Clara nonprofit is a beacon for at-risk youth and fatherless men. Founded by a transformed inmate, it reflects his journey without a father figure. Currently, they impact roughly 100 children's lives. Additionally, partnerships with groups like the San Jose Youth Empowerment Alliance amplify their reach. However, even with challenges like keeping volunteers, they remain committed, envisioning a brighter future for each child.
America's Fatherless Problem:
The U.S. has the world's highest rate (25%) of children living in single-parent households
The poverty rate for female-headed households with no spouse present is 24.7%, compared to 6.8% for married-couple households
The cost of fatherlessness to society is estimated to be $112 billion per year
* Data cited from internet sources and may not be 100% updated


Empowering the Fatherless Mission:
The mission of Empowering the Fatherless (ETF) is to empower fatherless and at-risk youth by equipping them with Life/Living Skills so they may reap the benefits of living well-rounded and fulfilling lives. They also offer Self-Help courses and a Fatherhood program for men who were raised in fatherless environments or raised by poor examples of the true meaning of fatherhood.
About the Guest:
Terrance Dwayne Hunter, widely recognized as a notable author and speaker, initially leads the nonprofit "Empowering the Fatherless" to equip at-risk youth with essential skills. In addition, while addressing the Fatherless Crisis, he mentors incarcerated individuals, empowering them to become proactive, engaged fathers. Transitioning from being released and honored for his autobiography on 30 years in California's Corrections, he subsequently earned the 2022 Morgan Hill Community Foundation Award. As a result, he positively influences lives at Elmwood Correctional, Silicon Valley Boys and Girls Club, and several local schools.
In this Episode:
In this episode, Terrance delves into his transformative journey, illustrating his shift from a 30-year imprisonment to a beacon of hope for many. He discusses the underlying causes of his incarceration, devising personal strategies, and offering help to fellow inmates navigating their struggles. Fast forward to 2019, he talks about the birth of Empowering the Fatherless and how it was founded to equip vulnerable youth and men with indispensable life and parenting tools. Plus, listen in to learn how Terrance draws inspiration from his upbringing, void of a father figure, and how he's driven to reverse the prevalent school-to-prison pattern in Santa Clara to forge a nurturing community for all.
"From the pain of being fatherless, I found my passion in empowering the fatherless." – Terrance Hunter
You can Subscribe to the Podcast on Apple Podcasts or wherever you listen to Podcasts.And you can watch each episode, and Subscribe to the Podcast on our YouTube channel.
"Every day is an opportunity to let young people know their value, regardless of an absent father." – Terrance Hunter
Show Notes:
How Terrance's 30-year confinement and self-help programs shaped his transformative journey

How the organization's outreach is to approximately 100 kids, offering them guidance and mentorship, even though Terrance never had children

A touching story of trust and bonding with a 15-year-old girl, highlighting the deep connections Terrance forms with the youth

The promising collaboration with "Carry the Vision" in Gilroy, California, and their shared mission to uplift the youth

Why it's crucial to stay true to the core mission of a nonprofit, even amid challenges or periods of slow progress

The dangers of accepting donations with strings attached, and why it is always vital to maintain organizational integrity

The emotional toll of growing up without a father and the importance of seeking support and expressing feelings

Introducing the "Inside Out Dad" and "24-7 Dad" programs aimed at incarcerated men and community members, respectively.

The 24-7 Dad Program Explained: A 14-week program that transforms men into responsible fathers and partners by addressing antisocial behavior and redefining manhood

A touching story of a 17-year-old's realization of the value of self-esteem classes and the impact of childhood experiences

About Empowering the Fatherless's diverse range of programs, from values and responsibility to specific courses on teen challenges like vaping and drug use

Addressing the long-term effects of childhood trauma and the importance of early intervention
"While many love the idea of volunteering, true change comes from those willing to make sacrifices." – Terrance Hunter
Links Mentioned:
Facebook | Instagram | YouTube | Empowering The Fatherless
If you are a victim of Fatherlessness, Contact

Empowering the Fatherless:
Address:

515 Barrett Ave. #225 Morgan Hill, CA, 95037
Phone:

+1 (408) 477-6459

Email:

terrance@empoweringthefatherless.org
This Podcast is Sponsored by: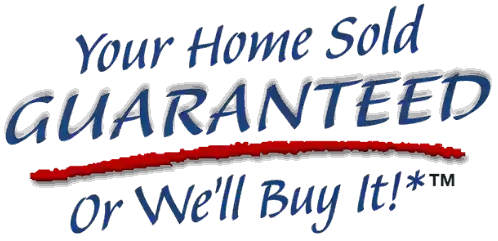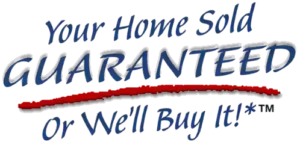 Watch or Listen to all Episodes
on any Podcast Platform:
For More Information on this Topic Fill Out the Form Below: