Enabling Opportunities for the Differently Abled with Inclusive World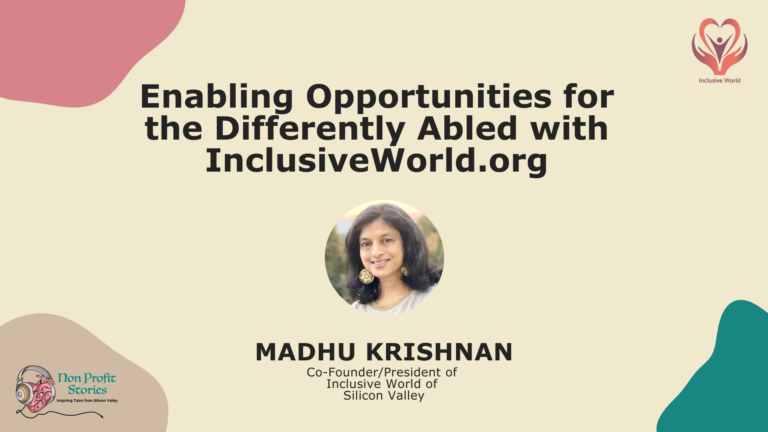 Inclusive World: With a rich 18-year background in tech, Madhu Krishnan co-created Inclusive World and now leads as its President. Holding a degree in Computer Applications, it's clear her skills aren't just limited to tech. Within the non-profit organization, Madhu oversees planning and partners with local groups. On top of that, she teaches Scratch Programming. When Madhu is not working, she loves the outdoors, so you might spot her hiking or jogging with her dog, Jazzy. And yes, she's quite the gardener too.
Inclusive World is a shining light in Silicon Valley, especially for those with special needs. Started by Madhu and her two co-founders Deepa Lakshminarayan, an innovator who has an eclectic experience spanning from tech to education, and Swapna Iyer an AI engineer, who builds software systems that change the world for the better, this group has changed the game in job training. They've mixed tech lessons — think Python coding, with fun arts and crafts. At its heart, Inclusive World aims to bring out the best in everyone. They also design programs that fit each person's unique talents and dreams. And this fresh approach is changing how we see inclusive learning and job training.
In this episode, Madhu talks about her shift as a high-tech industry expert, to creating special programs for individuals with different abilities at Inclusive World. How it all began with simple arts and crafts, and how they've expanded into tech lessons. About their people-first approach, and how Inclusive World has blossomed, all thanks to the community's trust. You'll also learn about how today, they're more than just a training center, as they are actually helping differently-abled individuals find jobs in Silicon Valley.
"Every differently-abled individual is a beacon of inspiration, waiting for their moment to shine." – Madhu Krishnan
You can Subscribe to the Podcast on Apple Podcasts or wherever you listen to Podcasts.And you can watch each episode, and Subscribe to the Podcast on our YouTube channel.
"Programming isn't just about code; it's about unlocking hidden voices." – Madhu Krishnan
Show Notes:
How a sabbatical from IBM led to the birth of Inclusive World

The limited programs available for differently-abled individuals, and the inspiration behind starting unique programs tailored to their strengths

Inclusive World's initial projects that laid their foundation — from arts and crafts to Python programming

The importance of trust and word-of-mouth in the growth of the company

A heartwarming success story of a student who went from struggling in high school to thriving in the workforce

The hurdles the organization faces, from diversity to volunteer recruitment

How their partnerships and collaborations have played a pivotal role in overcoming challenges

The future of the organization, from expanding to weekday programs to offering transportation

How Inclusive World's person-centered practices and strategies have been instrumental in their success

The importance of vocational skills training and job placement in empowering individuals
"When you listen to the heartbeats of the community, you find the rhythm of change." – Madhu Krishnan
Inclusive World's Mission:
Inclusive World's mission is to identify and nurture the hidden potential in differently-abled youth and to motivate and mold them to lead meaningful lives.
Links Mentioned:
Facebook | Instagram | LinkedIn | YouTube | Inclusive World
Contact Inclusive World:
Address:

106 S Park Victoria Dr Milpitas, CA, 95035
Phone:

+1 (408) 836-1661

Email:

madhu.krish@inclusiveworld.org
This Podcast is Sponsored by: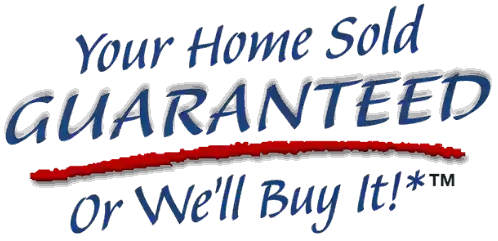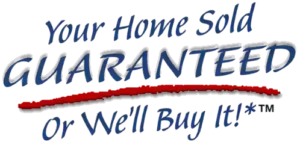 To Watch & Listen to All of Our Episodes,
Go To These Podcast Platforms:
For More Information on this Topic Fill Out the Form Below: