Jewish Life Learnings: Unveiling Ancient Wisdom in Today's Chaos with Joshua S Krug
Joshua Krug, Jewish Life and Learning Director, shares his career journey and its challenges. Recognized as a global thought leader, educator, and poet, Joshua ignites lives through diverse methods. He builds community and champions world repair. Joshua leverages Jewish resources to foster a united sacred community.
He delves into work challenges, emphasizing fostering belonging despite differences. Joshua recounts hosting retreats and text studies, aiming to grow communities through them. His three-to-five-year plan involves hosting varied-location retreats, continuing text studies, and facilitating influencer meet-ups in the Jewish realm. He advises social entrepreneurs to prioritize genuine human connections, active listening, and being good neighbors.
In this episode, Joshua discusses his journey from a Jewish upbringing in Los Angeles to Jewish education. He recalls inclusivity challenges within the diverse Jewish community, and about his journey as a student, and how his personal disclosure reshaped his teaching outlook. And how he foresees a future of building communities through retreats, online studies, and connecting diverse Jewish innovators.
"Who is wise? The one who learns from every person" – Joshua Krug
You can Subscribe to the Podcast on Apple Podcasts or wherever you listen to Podcasts.And you can watch each episode, and Subscribe to the Podcast on our YouTube channel.
"I think the most important challenge is the aspiration to cultivate belonging across differences is a huge aspiration." – Joshua Krug 
Show Notes:
Joshua Krug talks about growing up and learning about his religion in Los Angeles and how good it was.
Remembers a big moment when a student talked about the tough times in high school and accepted who he is.
Talks about the goal of making everyone feel like they belong in Jewish groups.
Shares stories from his time as the head of Jewish Life and Learning at Kehillah Jewish High School in Palo Alto, talking about hands-on learning.
Says it's important to really listen and that everyone has something to teach us, mentioning advice from a wise person.
Making groups stronger through special trips and reading sessions.
Setting up meetings with important people, especially those bringing new ideas to Jewish groups.
Talks about the journey of becoming a better person and the big events that change us.
Talks about the hard part of making everyone feel like they belong in different groups, saying it's key to include everyone.
Speaks up for the good things that come from truly listening, suggesting that a lot of fights start because people want to be heard. 
"I felt like this space, this Jewish experience was durable, that is, was engaged with the world of ideas and spoke to me as a contemporary teenager." – Joshua Krug
Joshua Krug's Mission:
The potential of education to transform lives through: 
K- 12 (KEHILLAH) 

Adult (Opening Doors) 
Links Mentioned:
Connect with Joshua Krug:
Facebook | LinkedIn | Joshua Krug's Website
Contact Joshua Krug:
Phone: +1 (310) 880-2479

Email: joshuaskrug@gmail.com
This Podcast is Sponsored by: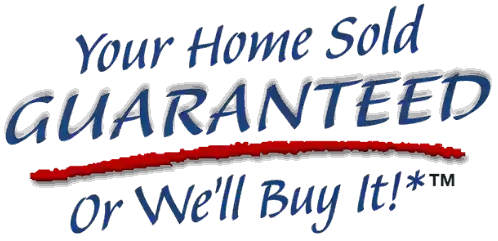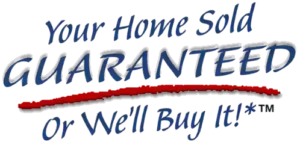 To Watch & Listen to All of Our Episodes,
Go To These Podcast Platforms:
For More Information on this Topic Fill Out the Form Below: