Home is Where the Heart is with Life Services Alternatives Homes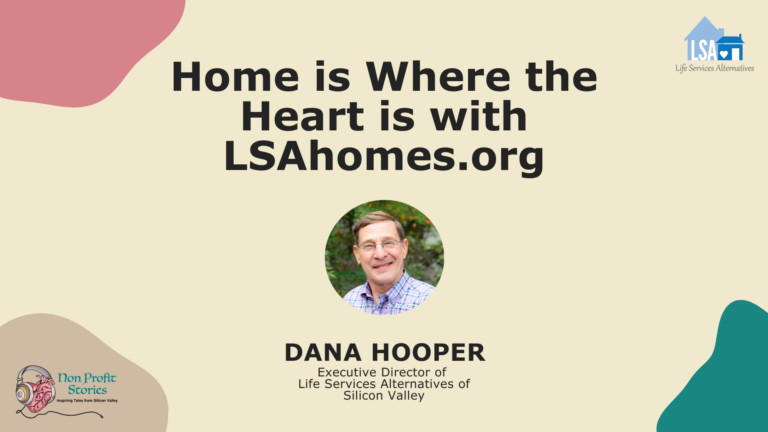 Dana Hooper is a social entrepreneur and the Director of Life Services Alternatives in Silicon Valley. He passionately supports the rights of the developmentally disabled. Dana works hard in the South Bay with governments to improve housing, services, and requests for them. Dana continues to move the needle in residential living for the developmentally disabled in the South Bay as he works tirelessly with state and local governments on affordable housing, quality services, and human rights. He also sits on the Board of Directors of Lighthouse for the Blind and Visually Impaired and is a former Santa Clara Chorale board member. And he was also a past president of the San Andreas Regional Center where his son is a client in supported living.
Life Services Alternations is a non-profit organization founded to provide exceptional community living and programs for adults with developmental disabilities. Despite the many challenges, LSA has expanded its organization to fifteen homes throughout Santa Clara County over the last fifteen years.
Listen in to learn about Life Services Alternatives mission, growth, and the challenges faced along the way, including the uphill task of recruiting and training quality staff and raising funds for acquiring homes. Plus, advice for anyone passionate about running such organizations and how volunteers and board members play a significant role in shaping the organization.
"I have my oldest son who is developmentally disabled, and over the years I got more and more involved with him, with his disabilities, with advocating for his rights, and people like him." – Dana Hooper
You can Subscribe to the Podcast on Apple Podcasts or wherever you listen to Podcasts.And you can watch each episode, and Subscribe to the Podcast on our YouTube channel.
"The first thing is to find your passion, and then you can follow it. I wanted to give back, I was able to give back, and I had the passion to do it in this space." – Dana Hooper
Show Notes:
The origin story of Life Services Alternatives

Dana's experience having a son who has developmental disabilities

Why Dana started Life Services Alternatives
How Dana sees immense personal growth in LSA's residents
What community living for adults gives to their residents

The difficulties LSA faces, and how they overcome them

Life Services Alternatives goals for growth in the future
Advice for anyone wanting to run a non-profit organization
What is it like to live in an Life Services Alternatives home
Advice for parents with children who have developmental disabilities
How you can contribute and make a difference
The importance of volunteering and donating your time
"For others, they may need to be patient and wait for the right time to jump in. But in the meantime, volunteer, find some place to jump in and help, even if it's only a few hours a week." – Dana Hooper
Life Services Alternatives Mission: 
Is to provide exceptional community living and programs for adults with developmental disabilities.
Links Mentioned:
Connect with Dana and LSA:
Facebook | Twitter | Instagram | Linkedin | YouTube | LSA 
Contact Life Services Alternatives:
Address: 260 Hamilton Ave, Campbell, CA 95008
Phone: +1 408 727 3493
Email: info@lsahomes.org
This Podcast is Sponsored by: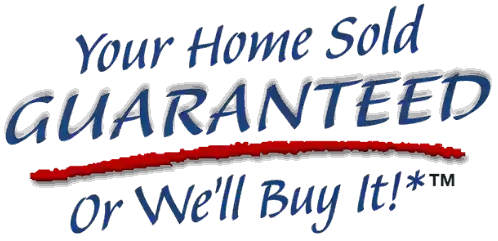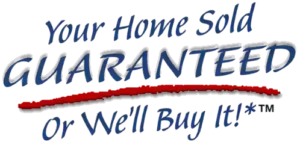 Life Services Alternatives
To Watch & Listen to All of Our Episodes,
Go To These Podcast Platforms:
For More Information on this Topic Fill Out the Form Below: