Political Polarization: Bridging Political Gaps for a Better Tomorrow in Silicon Valley
In This Episode:
In an era where every headline has weight, trust shapes our reality. A striking Gallup poll shows a deep partisan split: 73% of Democrats vs. 10% of Republicans trust the media. It's a divide that ripples through our democracy. Political weariness is real, with 65% of Americans overwhelmed by division. Meanwhile, a Pew survey reveals a similar partisan split in trust towards medical scientists during COVID-19. Now is the moment to come together, find common ground, and strengthen our collective trust. United, we stand resilient.
Silicon Valley's Financial Independence Problems:
Trust in Media:

Gallup polls revealed 73% of Democrats trust the media, compared to 10% of Republicans

Political Polarization and Exhaustion:

65% of Americans feel exhausted by politics due to the country's deep partisan divisions

Distrust in Science

: A Pew survey showed 43% of Republicans versus 70% of Democrats trust medical scientists during COVID-19

 
About Olivia Chiang:
Olivia Chiang is a junior at The Nueva School. Struck by the severe polarization plaguing our political system, she founded the nonprofit Let's Talk Unite in 2021. With her team, Olivia leads local workshops on identifying bias, designs open-source conversation guides, and hosts a podcast featuring leading researchers concerning polarization and corporate interests, vaccine hesitancy, and religious identity. In the long term, Olivia aspires to conduct transformative research that disrupts our echo chambers and reshapes our political dialogue.
Show Notes:
The origin story of Let's Talk Unite and its mission to address political polarization

Olivia Chiang shares her journey from witnessing the contentious 2020 presidential election to founding Let's Talk Unite in 2021

How Let's Talk Unite hosts local workshops on bias recognition, creates open-source conversation guides, and offers engaging podcast interviews with leading researchers

Insights into a groundbreaking research approach shared by Olivia and inspired by a TED Talk on depolarization through conversation

It was an impactful event where over 1200 community members discussed discriminatory experiences and prejudices based on race

Find out about the Let's Talk Polarization podcast and its monthly dialogues with global scholars exploring the intersections of polarization with various aspects of society

How scholars like Dr. Joanna Bryson and the associate dean of social sciences from UC San Diego share their insights on polarization-related topics

Olivia's commitment to uplifting underrepresented voices leads to a thought-provoking episode with religious leaders from diverse backgrounds

Why fostering pluralism and empathy for diverse political ideologies is crucial to Let's Talk Unite's mission

How mentors and debate experiences sparked Olivia's passion for politics

Learn Olivia's vision for the organization in the next three years, including expanding youth involvement, increasing organizational funding, and enhancing the website

Olivia offers valuable advice to the community, emphasizing the importance of empathy, tolerance, and open conversations in addressing political polarization
Connect with 'Let's Talk Unite':
If you'll like to contribute to the mission of the organization, please contact 'Olivia Chiang':
Watch or Listen to all Episodes
on any Podcast Platform: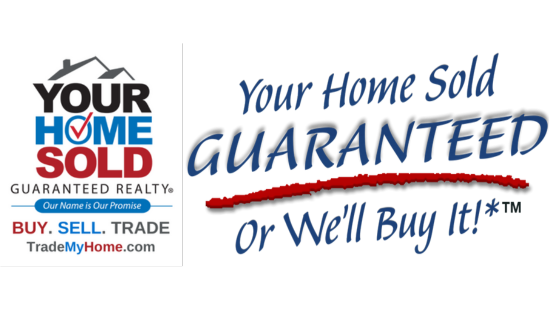 Connect with the NPS Team
For More Information on this Topic Fill Out the Form Below: