Preserve the Planet, One Acre at a Time with ReWorld
Prudhvi is an experienced AI lead and has been working with non-profits in conservation for years. After graduating from IIT Kharagpur, he worked in many tech startups before working on policies to put a price on carbon. He is also the co-founder of ReWorld.
ReWorld's commitment is to make biodiversity conservation accessible to everyone. They support leading climate and conservation organizations by creating a technology platform that allows individuals to select and preserve acres of forest for the next 20 years. The organization uses a unique economic model based on carbon credits, where the reforested land generates credits that can be sold to fund forest maintenance. In just six months, ReWorld has raised $350,000 and gained endorsements from renowned conservationist Jane Goodall, showcasing the potential impact of their work.
Listen in to learn about how the organization is operating on a tight deadline to acquire a property in Colombia, how they are limited by time constraints, layoffs in sustainability teams, the difficulties of fundraising, and how they are actively seeking partnerships with corporations and foundations that align with their mission, plus much more.
"We know exactly what impact we create and we measure it using artificial intelligence." – Prudhvi
You can Subscribe to the Podcast on Apple Podcasts or wherever you listen to Podcasts.And you can watch each episode, and Subscribe to the Podcast on our YouTube channel.
"It's more like a forever gift or a forever memorial that you can do for someone you love while also creating a path." – Prudhvi
Show Notes:
How ReWorld began.
ReWorld helps nonprofits that need money.
ReWorld's special money plan uses carbon credits to care for forests for 20 years.
Big achievements of ReWorld in six months.
Jane Goodall supports ReWorld. They also work with groups like Proyecto TT in Colombia.
Carbon credits limit how much pollution companies can make.
How they sell carbon credits to look after forests.
People can buy land pieces, name them, and protect nature for 20-25 years. It's a great gift idea.
Prudhvi talks about Proyecto TT. They save animals and work with locals to keep nature rich.
ReWorld's good work: trees planted, animals saved, and pollution reduced. Donors see how they help.
Problems the organization faces in Silicon Valley.
ReWorld collected $350k and needs $300k more to buy the Santa Helena land.
The big idea behind ReWorld's work.
"Our long term vision is to have 2 parks on each continent where you can go and camp on your own piece of land." – Prudhvi
ReWorld's Mission:
Our mission is to make biodiversity conservation accessible to everyone. Our goal is to achieve this by providing support to the world's leading climate and conservation organizations.  
Links Mentioned:
Connect Prudhvi and ReWorld:
Facebook | Linkedin | Instagram | ReWorld
Contact ReWorld:
Address:

Templeton Pl, Los Altos Hills, CA 94022
Phone:

 +1 650 788 9358 

Email:

 help@reworldearth.io
This Podcast is Sponsored by: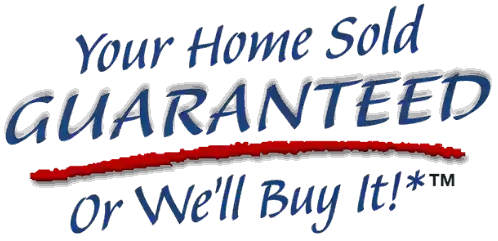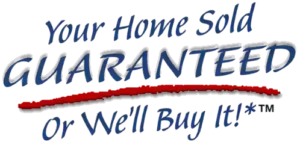 To Watch & Listen to All of Our Episodes,
Go To These Podcast Platforms:
For More Information on this Topic Fill Out the Form Below: