The Guaranteed Home Sale Program; Myths And Lies Debunked
Remember to be cautious about the sources of such information. Searching "Guaranteed Home Sale Programs" on Google may yield negative results. You might encounter terms like scams, gimmicks, misleading, and false marketing tactics.
Guess who's often behind these claims? Right – real estate companies. These assertions may stem from competitors feeling threatened, needing a solid performance history, or simply needing to understand the concept.
Let's Uncover the Truth About The Guaranteed Home Sale Program
So, what exactly is a Guaranteed Home Sale Program?
The world's largest network of independent lawyers, UpCounsel, provides this definition: "This program involves a real estate agent agreeing to buy a property from the seller at a specific price if it doesn't sell within a certain time frame. The contract provides sellers a specific deadline for selling their property. Consequently, it eliminates the anxiety of searching for a new home while trying to sell the old one."
Importantly, this program is both legal and legitimate.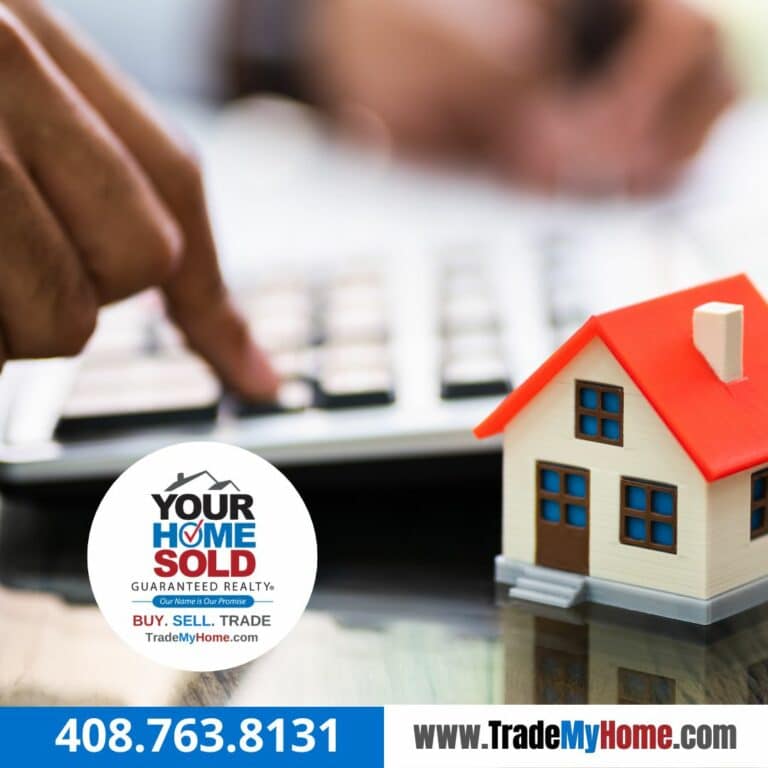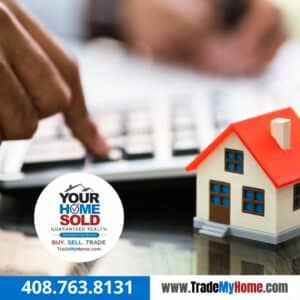 Common Misconception: The Listing Agent Dictates the Home's Asking Price
The Reality: Your Home Sold Guaranteed Realty-By Gupta Group assures in writing that you, as the seller, set the price. You and our agent agree on a price before entering any formal agreement.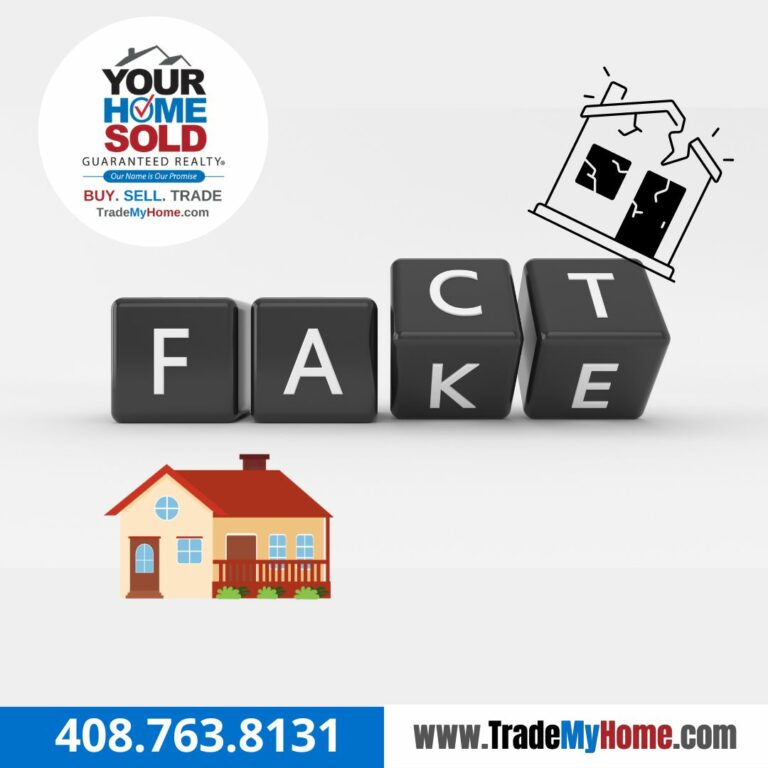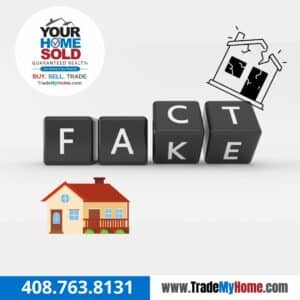 Common Misconception: It's a Deceptive Marketing Tactic Employed to Bait and Switch
The Reality: No deception or bait-and-switch tactic is involved. If sellers find our program beneficial and comprehend the fine print, they can proceed. If the home sale program doesn't fit their needs, our skilled real estate agents will find a suitable alternative.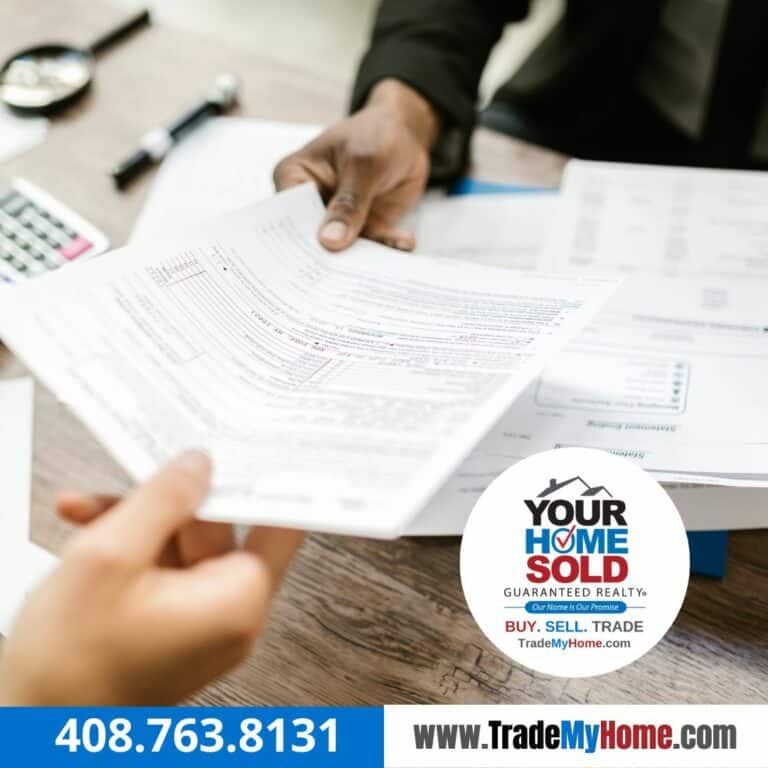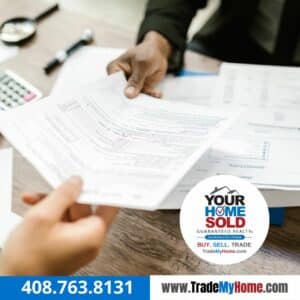 Common Misconception: Agents Offering Guaranteed Home Sales Programs Lack a Proven Track Record
The Reality: Our statistics speak for themselves. More than 30,000 registered buyers are actively looking for homes in our database. We have a 97.78% success rate at selling homes at the first listing. On average, we sell over 50 homes each month, 50% faster than most agents. Plus, our houses fetch 2.4% more in sales price on average.
Furthermore, Your Home Sold Guaranteed Realty agents are endorsed by Barbara Corcoran. But don't just take our word for it; check out our reviews on Google MyBusiness, Zillow, and BBB.
Discover More About Your Home Sold At YOUR Price Guaranteed.
To understand how to sell your home at a comfortable price, read our FREE special report: Your Home Sold at Your Price Guaranteed.
Our straightforward Guaranteed Home Sale Program provides peace of mind to many sellers, ensuring their homes will sell. If you're ready to sell or want more information about this program, call us at 408 740 7400. Start packing or fill out the form below. Remember, our name stands for our promise – Guaranteed!
For More Information on this Topic Fill Out the Form Below: