Selling Price: 3 Tips to Find Nearby Home Values
Have you been thinking about selling your home? And then one day, you wake up to find a selling price with a big shiny sold sign on your neighbor's front lawn?
Naturally, your first thought will be, "How much did the home sell for?" 
You're not only curious, but you need to know this information before you decide what a fair listing price for your home needs to be to sell fast and for top dollar.
You could give the neighbor down the street a call. But if you don't know them that well, that might be awkward. Or you may not feel comfortable asking them. 
Here are 3 tips on how to find the selling price of homes near you.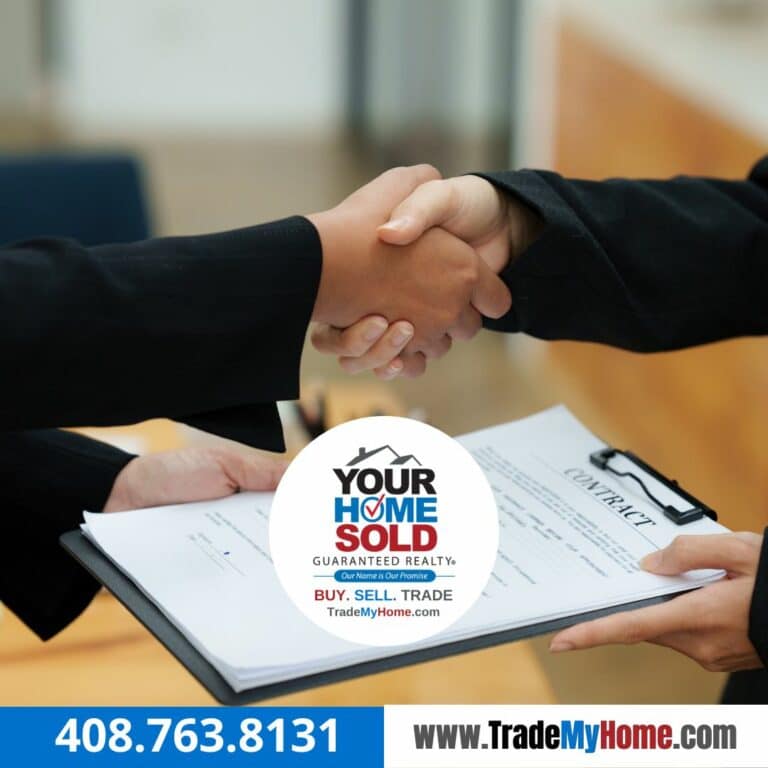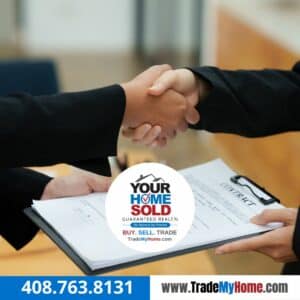 1. Find the Selling Price from a Trusted Low-Pressure Real Estate Agent
Knowing what homes have sold for in your area and how active listings are priced will give you a good idea of what your home might sell for in today's market.
This information will give you a good idea of what your home might sell for if you were to put it up for sale in today's market. 
Working with a trusted real estate agent is the best method to use. Only a real estate expert can log into the MLS to find the detailed price history of your home over the years. 
This is critical information that you must have weeks before putting your home up for sale.
When you call Your Home Sold Guaranteed Realty-By Gupta Group, we have a reliable system that is accurate and will guarantee that you will know the homes' selling price in the Bay Area.
We provide a complete comparative analysis of your home based on your specific criteria using our system to conduct a thorough market analysis by searching the database for similar homes listed or sold in your area. 
Our system allows us to take into account specific house features to compare, like:
Number of bedrooms and bathrooms

Number of stories 

Square footage

Acreage

Renovations or special interior features

The year the home was built

Unique exterior features (garage, pool, etc.)
This results in a highly customized, accurate comparison between the most similar nearby properties.
We are here to guide you through the home buying or sale process, giving you access to the information you would need help finding on your own.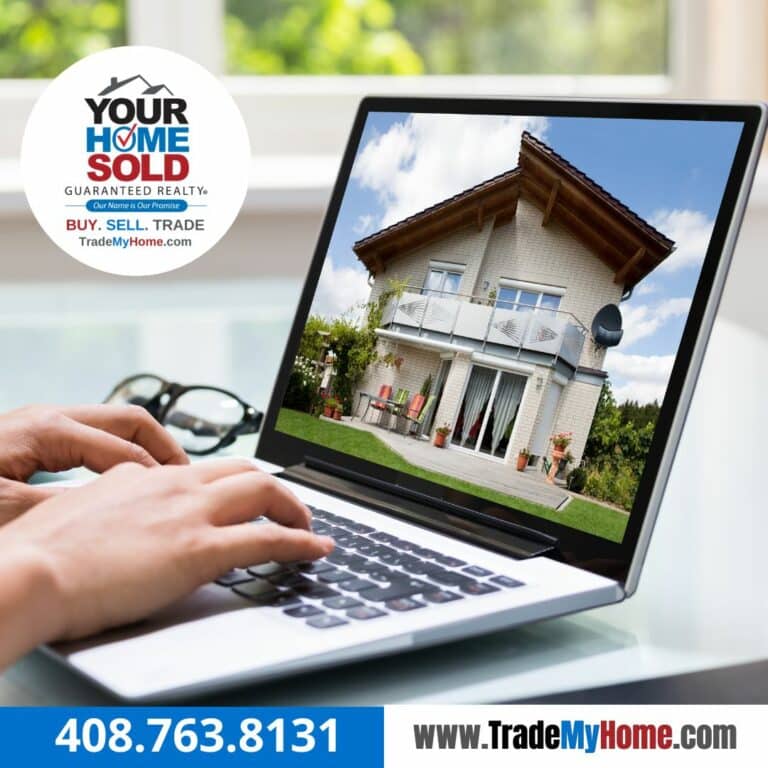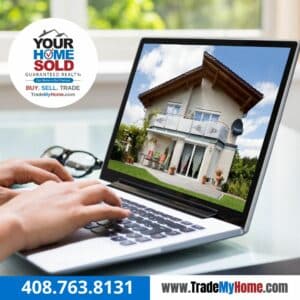 2. Use Online Real Estate Search Tools
Many people looking to determine the selling price of homes in their area often gravitate towards places like Zillow®, Trulia®, Redfin®, and Realtor.com®.
Those sites can show the correct previous sale prices. However, they can be highly inaccurate because their database can not be in your home. Those websites won't have the exact comparables based on your unique situation.
Did you know that over 50% of the homes sold last year were not listed on the MLS?
There are many off-market homes available that only a real estate agent with access to this information would know.
In addition, did you know that certain states have a non-disclosure?
These states have laws preventing the sold price of a home from being publicly disclosed online to protect citizens' privacy.
Here is a short list of some states that have a non-disclosure.
Alaska

Idaho

Louisiana

Mississippi

Missouri
If you live in a non-disclosure state, it is impossible to do a comparative analysis online—another reason to use a trusted real estate agent.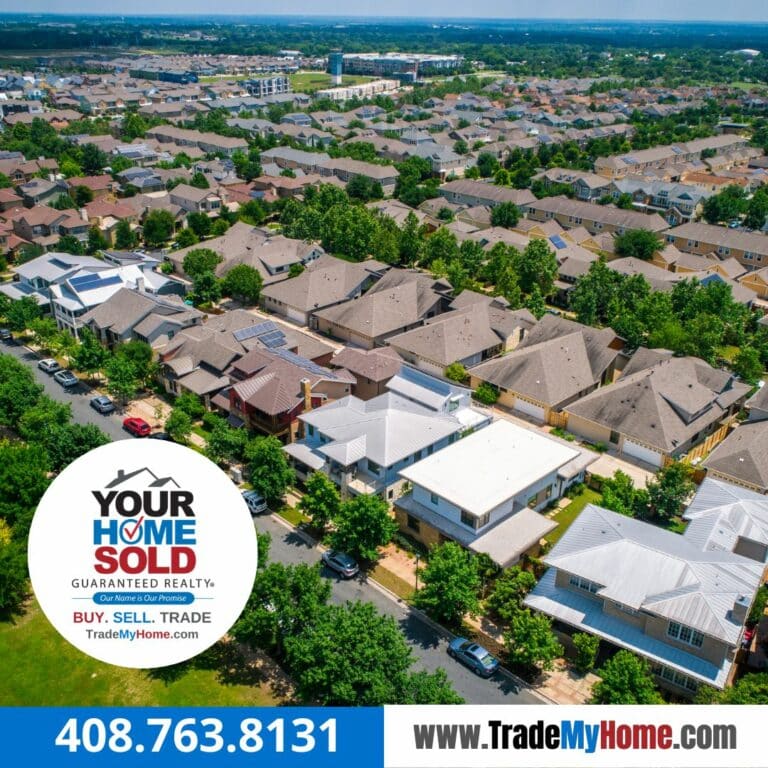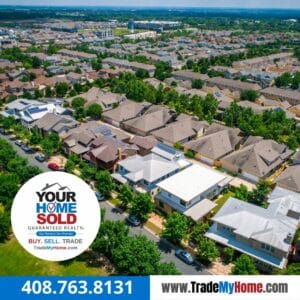 3. Searching Local Public Property Records
This is a time-consuming way to find out the selling prices of homes, but when you search alone, you may need more information or want more.
A few places you can look are:
Local county courthouse

Tax assessor's office

County records
Keep in mind that the accuracy of this information may not be a fair comparison to what your home is worth. 
Your Home Sold Guaranteed, Or We'll Buy It
When you work with our team of real estate agents, we will price your home to sell fast and for top dollar. Still, we also guarantee upfront in writing that your home is guaranteed to sell at a price that we will agree on together.
This exclusive custom offer will make sure that:
You get YOUR price – guaranteed

It happens in YOUR time frame

You benefit from the highest and best offer
For over 24 years, Your Home Sold Guaranteed, Or We'll Buy It* has led the way for people who don't have time for do-overs and prefer great buyers for their homes. 
Buyers who will love it and be a good steward of the home, just as you have been.
If you are thinking about selling your home and want the help of an award-winning real estate agent with a proven track record, give us a call at 408 740 7400 for a free no-obligation home evaluation and comparative market analysis on your home, or fill out the form below for more information and Start Packing!..
For More Information on this Topic Fill Out the Form Below: