What Questions Do I Ask A Real Estate Agent Before I Hire Them?
Not all real estate agents are the same. If you seek an agent's help when selling or buying your home, you need some good information before making any moves. So, what questions do you ask before you hire a real estate agent?
You will want to ask specific questions and most real estate agents would instead of you not.
Before diving into just a few of those questions, read a new report titled "10 Questions You Must Ask When Interviewing an Agent." This report identifies 10 critical questions that will help you accurately predict how good of a job this agent will do for you.
Let's look at just a few critical questions.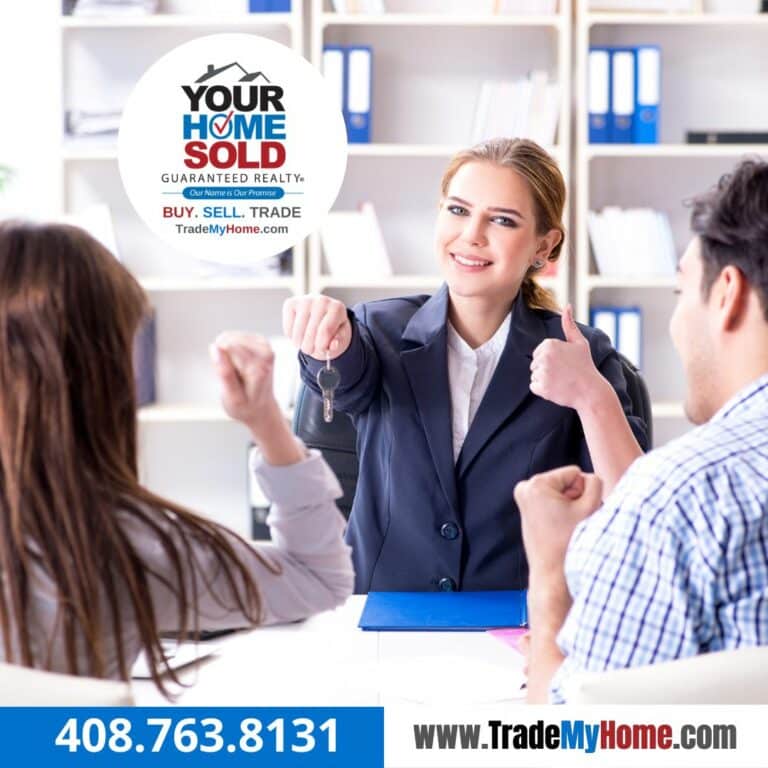 Question 1.
 How Many Buyers Are You Currently Working With?
The more buyers your agent works with, the better your chances are of selling your home quickly.
It will also impact price because an agent with many buyers can set up an auction-like atmosphere where many buyers bid on your home simultaneously. Ask them to describe the system they have for attracting buyers.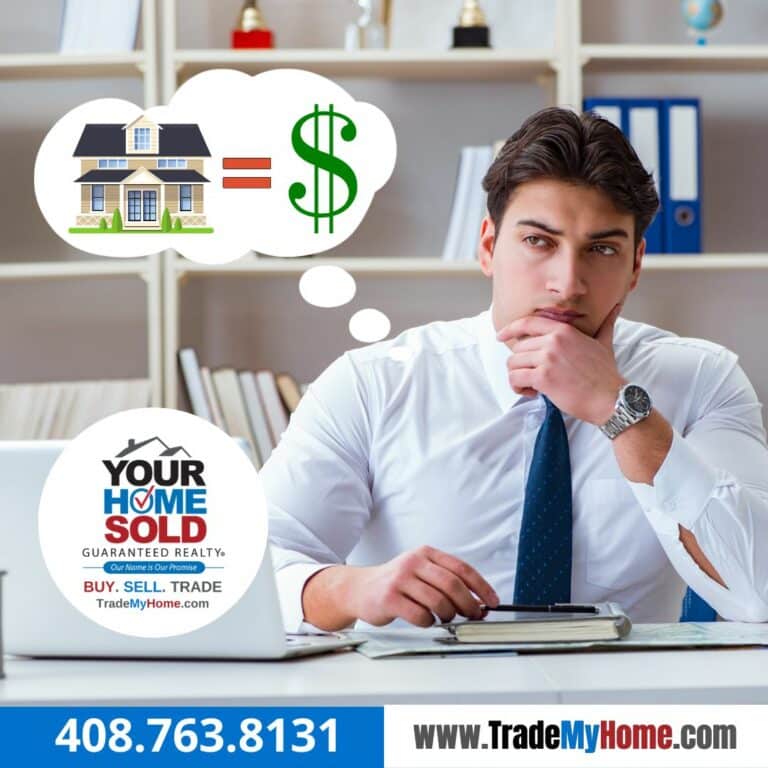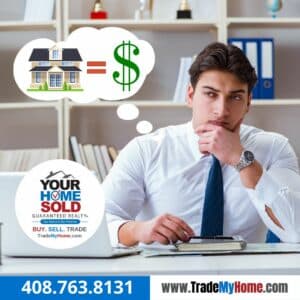 Question 2.
 On Average, When Your Listings Sell, How Close Is the Selling Price to the Asking Price?
Is this agent's performance higher or lower than the board average? This information is available from the Real Estate Board. Their performance on this measurement will help you predict how high a price you will get for the sale of your home.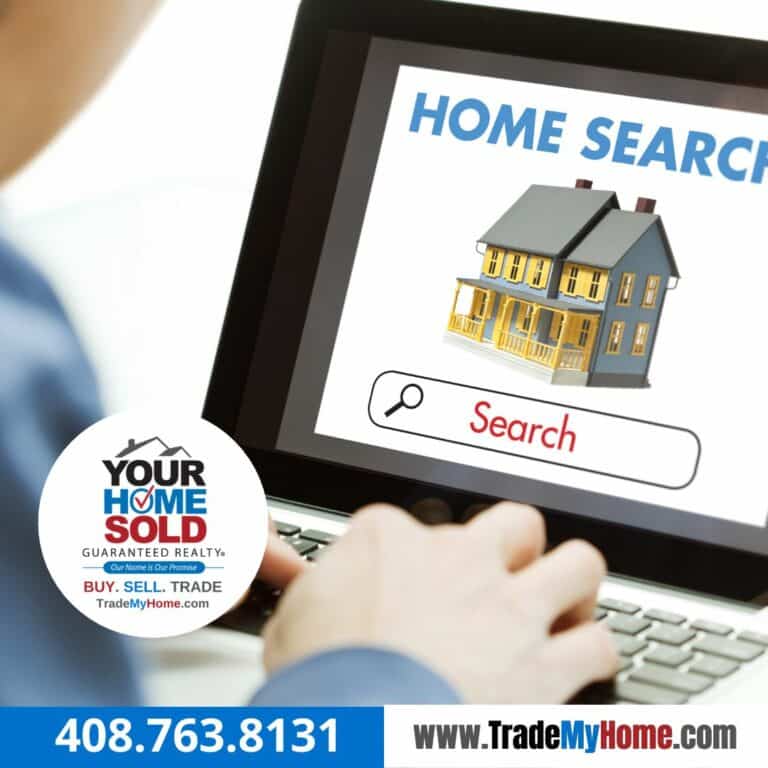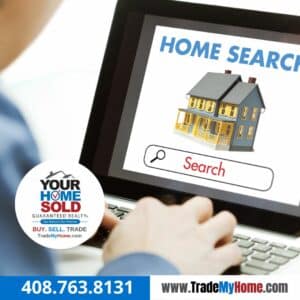 Question 3.
 What Makes You Different and Why Should I List My Home with You?
It's a much more challenging real estate market than a decade ago. What unique marketing plans and programs does this agent have to ensure your home stands out favorably versus other competing homes?
Who writes the listing descriptions for your home? What things can this agent offer you? An expert real estate agent should sell your home in the least amount of time, with the least hassle, and for the most money.
Your Home Sold Guaranteed Realty; Our Promise Is in Our Name
Your Home Sold Guaranteed Realty-By Gupta Group loves answering questions. With a proven track record, we sell more homes faster and for top dollar than other agents. We have the buyers.
YHSGR has 6 seller guarantees to protect you when you buy your next home.
Call us at 408 740 7400 or fill out the form below for more information.
For More Information on this Topic Fill Out the Form Below: